CNET: Samsung Q1 Now Available in Stores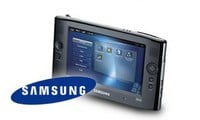 CNET is reporting that the Samsung Q1 UMPC/Origami is now available in all 32 Fry's Electronics locations in the U.S as well as some Best Buy locations in Texas. It'll be interesting to see how this tracks.

As an Amazon Associate I earn from qualifying purchases.