Comcast to Make Live Streaming of TV Easier with Xfinity TV Go
Just don't call it place shifting. Comcast is going to make quite a few users happy with its rebranding of its mobile video app, changing the title from Xfinity TV Player to Xfinity TV Go. It's not just a name change. Comcast subscribers will be able to stream and view approximately 35 TV channels, in addition to the OnDemand shows they already have access to through the current app. The newly christened App is scheduled to roll out on iOS and Android this week or next according to The Verge.
The other big difference here is that Comcast subscribers will be able to stream this content anywhere they have a WiFi connection, or if they are a Verizon Wireless customer via 3G or LTE. Comcast's previous offering, which will continue, called AnyPlay, required a the purchase of a dongle and only allowed streaming in the home. Comcast will also continue its Xfinity TV Remote App that allows users to remotely control their Comcast set-top boxes.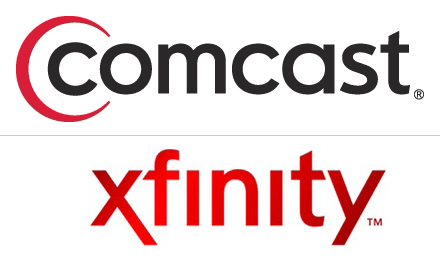 The reason I began this post with the sentence, "don't call it place shifting" is that unlike Slingbox and other place shifting services, the Comcast signal will come directly from Comcast and not from the setup back at home. Of course you need to be a Comcast subscriber to take advantage of the new service.
The list of channels initial shows included are: BBC World News, beIN Sport, beIN Sport Español, Big Ten Network, CNBC, CNN, Disney Channel, Disney Junior, Disney XD, ESPN, ESPN 2, ESPN 3, ESPN Deportes, ESPN News, ESPNU, FOX Business Channel, FOX News Channel, FOX Sports 1, FX, FXX, Golf Channel, HLN, MSNBC, Nat Geo, Nat Geo Wild, NBC Sports Network, Pac-12 and its six regional networks, and Willow TV. Note that the early focus is on News, Sports, and offerings for kids. More channels are planned to be offered in the future.

As an Amazon Associate I earn from qualifying purchases.