Confirmed: Motorola Photon 4G Bootloader Will Be Locked
Just a short time ago, it looked as though we could pull out the champagne as it appeared that Motorola was planning on rolling out the Motorola Photon 4G with an unlocked bootloader. However, the company has confirmed to GBM that this is not the case and that the software included with Sprint's Photon 4G will keep the bootloader on lockdown.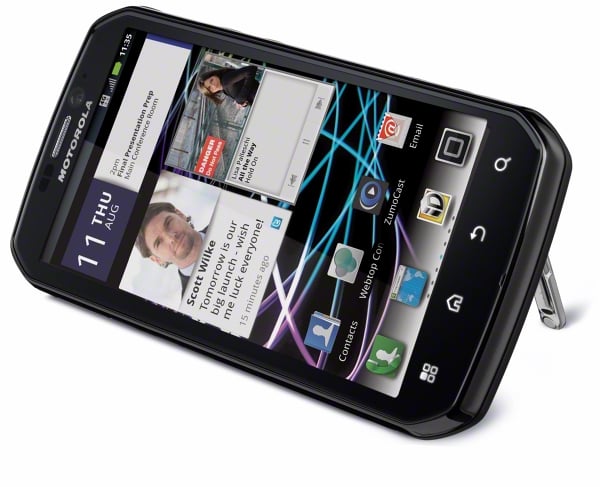 Here is the exact statement:
As previously communicated, it is our intention to include the unlockable/relockable bootloader in software releases starting in late 2011, where operator and channel partners will allow it. However, this feature is not included in the software found on PHOTON 4G.
We had speculated that because the Photon 4G's bootloader was unlocked that there was hope that the upcoming 4G LTE enabled Motorola Droid Bionic would arrive with an unlocked bootloader as well. Unfortunately, Motorola has decided to smash those dreams but we have to thank them for doing it as soon as possible. It's possible that these bootloaders will be unlocked later this year, but only time will tell.
So, no early unlocked bootloaders from Motorola, people. Sorry to burst your bubble and disrupt your celebrations.

As an Amazon Associate I earn from qualifying purchases.