Confirmed: Verizon Double 4G LTE Data Plans Ending June 5th
Yesterday we told you that Verizon might be ending its current 4G LTE double data plan promotion on June 5th and today, the carrier has confirmed that to be the case.
Verizon has informed us that it will indeed be ending double 4G LTE data come June 5th which means those that wish to take advantage of the promotion have just a little under a week to do so.
Yesterday, Wirefly seemingly broke the news but it wasn't until today that we heard directly from the horse's mouth.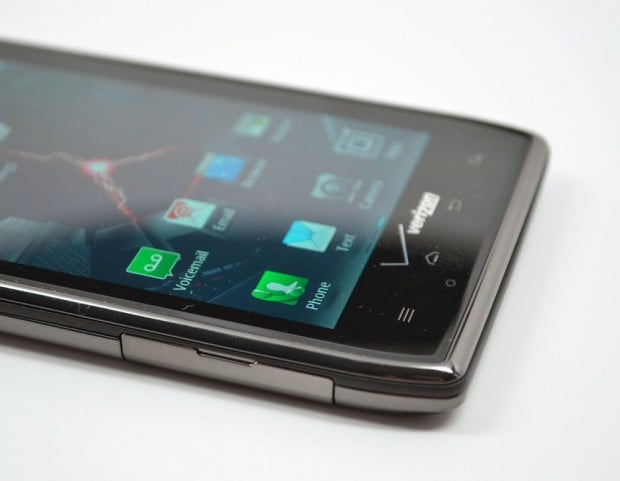 Read: Why Verizon Is Offering 4G LTE Double Data Plans.
The offer allows customers to double up the data on Verizon's tiered data plans for the same price that they would normally cost.
Broken down, that looks like this:
Normal Offer: 2GB/mo for $30 After Promo: 4GB/mo for $30
Normal Offer: 5GB/mo for $50 After Promo: 10GB/mo for $50
Normal Offer: 10GB/mo for $80 After Promo: 20GB/mo for $80
Unfortunately, that extra data won't be attainable after the 5th. However, all hope is not lost. Verizon has killed and brought back the promo offer before.
In fact, this will be the second time that Verizon has ended its double data promotion. The first promotion lasted from November until January. The carrier then brought back the offer in February and it has since been available to customers that are signing up for a new contract or renewing a current one.
However, this could not come at a worse time for potential Galaxy S III owners who want to get the phone when it launches in June.
It appears that this offer won't be around for that launch as carriers in the United States have yet to make their plans known and the phone is slated to launch in Canada on June 20th, a date that might be the day it arrives in the U.S. as well.

As an Amazon Associate I earn from qualifying purchases.