Consumer Reports Again Rates AT&T as Worst U.S. Carrier
Consumer Reports has released its annual carrier satisfaction survey and for the second year in a row, AT&T has taken the crown as the carrier with the lowest rating. In first place for major carriers was Verizon which was followed by Sprint. T-Mobile was rated behind Sprint but according to the survey, was far and away better then AT&T.
According to the 65,000 or so Consumer Reports subscribers that were surveyed, Verizon was tops because it offered good data service, staff knowledge, and texting.
The 65,000 surveyed were both standard and off-contract customers.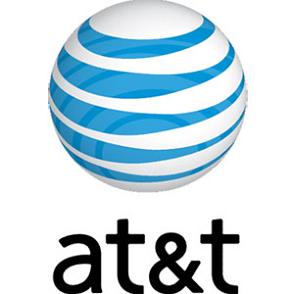 Said Consumer Reports Electronics Editor Paul Reynolds:
Our survey indicates that subscribers to prepaid and smaller standard-service providers are happiest overall with their cell-phone service. However, these carriers aren't for everyone. Some are only regional, and prepaid carriers tend to offer few or no smart phones.The major carriers are still leading options for many consumers, and we found they ranged widely in how well they satisfied their customers.
Complaints against AT&T included terrible phone service and poor customer service over the phone.
Verizon actually didn't take the overall crown. In fact, that honor went to Consumer Cellular which was followed by regional carrier U.S. Cellular. As CNET points out, even Credo beat out the four major U.S. service providers in Consumer Reports' survey.
This is a tough blow to the ego of AT&T, especially when the carrier is trying to lure customers in with its 4G LTE offerings.
So now that Ma Bell has made it two years in a row, will 2012 be the year that it completes the trifecta?
Only time will tell.

This article may contain affiliate links. Click here for more details.