Consumer Reports: iPad 2 Is Best Tablet On The Market
Consumer Reports has released their updated tablet rankings and Apple's latest entry into the tablet market, the iPad 2, sits by itself atop the list.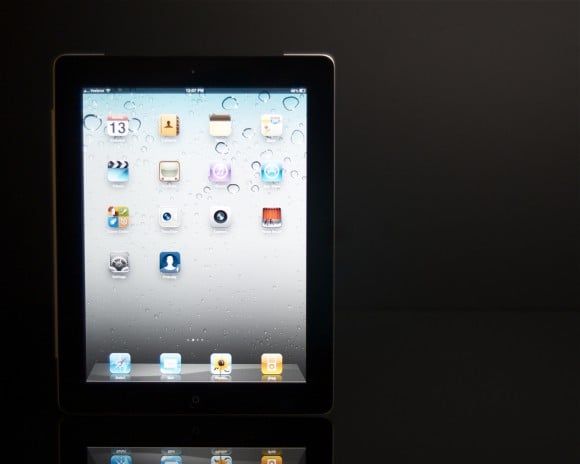 In a battle royal between 10 of the market's top tablets, Consumer Reports has found that Apple's Wi-Fi + 3G version of the iPad 2 trumps them all. Coming up in second place and deemed the iPad 2's main rival by Consumer Reports is the Motorola Xoom, Verizon's Android 3.0 Honeycomb tablet.
Consumer Reports also tested tablets made by Archos, Dell, Motorola, Samsung, and ViewSonic  and all of the tablets were evaluated on 17 different points including touch-screen responsiveness, versatility, portability, screen glare, and ease of use.
The iPad 2 scored an 'Excellent' in almost every single category.
The report also highlights battery life as the largest gap in performance with the iPad 2 checking with 12.2 hours of life with the Archos 70 Internet Tablet coming in at the other end of the spectrum with a mere 3.9 hours of battery life.
From Paul Reynolds, Electronics Editor at Consumer Reports:
So far, Apple is leading the tablet market in both quality and price, which is unusual for a company whose products are usually premium priced. However, it's likely we'll see more competitive pricing in tablets as other models begin to hit the market.
Consumer Reports is no stranger to controversial rankings. While they gave the iPhone 4 their highest smartphone rankings ever, they don't recommend the phone because of the antenna attenuation problems that came to be known as Antennagate.
Check out our review of the iPad 2 here.
—
iPad 2 Hands-On

As an Amazon Associate I earn from qualifying purchases.