Consumer Reports Ranks Verizon Best U.S. Carrier, AT&T As Worst
In its most recent annual report on U.S. mobile carrier Consumer Reports found that Verizon Wireless is the best carrier of the big four, and AT&T is the worst.
Verizon led the pack of the major carrier by receiving good scores in voice quality as well as data service quality. The company also scored well in support areas like staff knowledge and issue resolutions. It was the only carrier of the big four to receive mostly favorable scores.
AT&T, Sprint, and T-Mobile received middling to low scores in almost all areas. The three carriers were only separated by four points. AT&T received the worst scores in value and data service quality, which iPhone users in major cities have complained about for years.
The news isn't all bad for AT&T, however. The carrier scored the highest marks for a 4G LTE network. While the carrier doesn't have the largest 4G LTE network Consumer Reports found it is the least problematic of the three major 4G LTE networks available. AT&T is slowly building out its 4G LTE network, and hopes to complete rollout by 2014.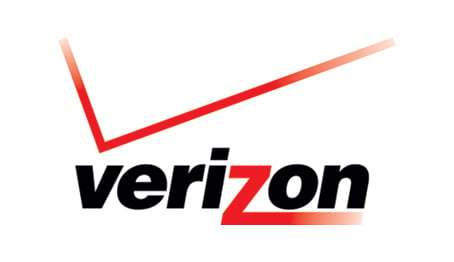 For prepaid networks Consumer Reports highlighted Consumer Cellular which uses AT&T's network. The carrier offers simple plans for its users with simple needs. Consumer Cellular targets mostly seniors who just need a phone that can make calls as evidenced by its small range of phones including old, inexpensive phones like the iPhone 3GS and Motorola Bravo.
MVNOs that serve users that need data such as Straight Talk and Virgin Mobile also received respectable scores from Consumer Reports. Both carriers offer a wide range of Android devices. Virgin Mobile also offers the iPhone, and Straight Talk users can bring an unlocked iPhone to the network.
The full Consumer Reports report is available online now, but it requires a subscription to view the full results.