CoPilot Live Premium Review: Offline Maps for iPhone, iPad & iPod Touch
Should someone pay extra for a GPS app like CoPilot Live Premium when the Apple iPhone and iPad come with Maps already pre-installed? We think it's a good idea for users that need maps even when they lose connectivity.
Using the built-in Maps app on an Apple iPhone or iPad makes sense. All iPhones and iPads come with a free copy. The launch of Apple Maps didn't go well, but they're better now. Google offers Google Maps free for iPhone and it's pretty good too, although we found it less useful recently. The older versions found local points of interests better. They've improved traffic info thanks to the acquisition of Waze.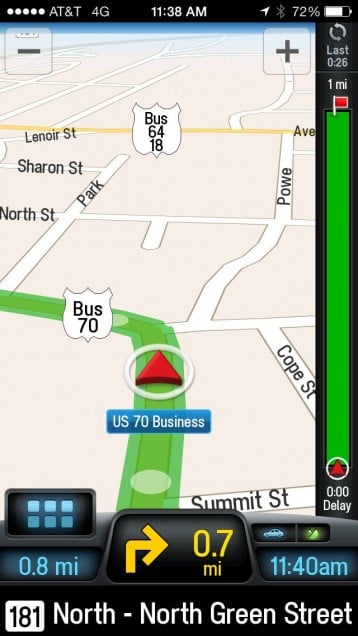 We still recommend offline maps apps because of the cost of wireless data, which online maps need. Some users live in areas with weak wireless data making online maps less reliable. Installing the 273MB to 1.5GB of data needed for CoPIlot Live Premium ($19.99 in iTunes App store) helps overcome these problems and turns iPod Touch and Wi-Fi only iPads in useful GPS devices. The iPad mini also makes a great GPS tool.
CoPilot Live Premium looks great and works as expected. The included database of points of interest seemed comprehensive. They break things down by category. Find restaurants nearby or hospitals, banks, schools and even churches. Users can also search their contacts or use PhotoNav, which grabs the geotag of a picture in the phone's Photos app and navigates to that location.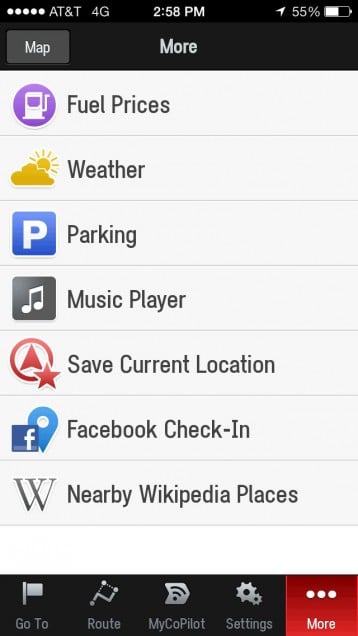 We tested the app with places we knew and found that the app put us on the best track most of the time. This summer my son used the app to navigate from our home in North Carolina to a town on Long Island. Unfortunately, CoPilot used the live traffic information to reroute him. He ended up driving through the Holland Tunnel onto 42nd Street in Manhattan instead of using the better route around the city. Despite this, the app served us well with good directions. They're easy to follow and look clear and correct.
Improve routes by adding detours, extra destinations and the mode of transportation. Use the extra features to improve the journey. CoPIlot LIve Premium comes with the option to add maps from other locales not included in the original app purchase. More interestingly, users can add ActiveTraffic, Fuel Prices and access to information from Google Local, Twitter, Facebook Places, Wikipedia and Live Weather.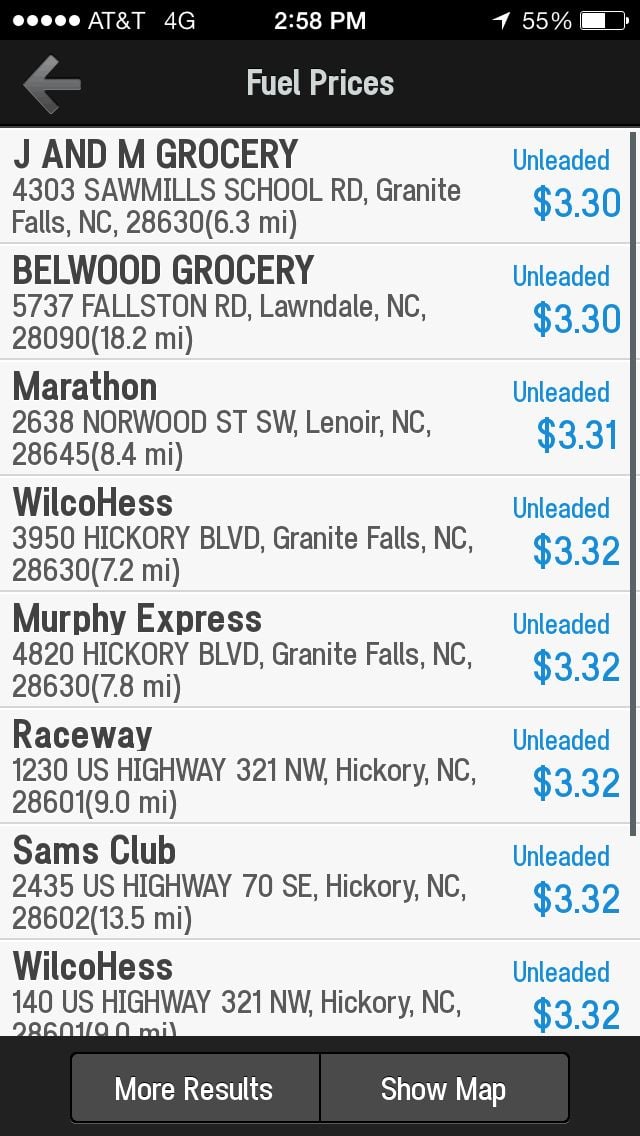 Before using CoPilot Live Premium we preferred Navigon as our offline GPS app of choice. However, we uninstalled Navigon and now prefer CoPilot Live Premium. It's worth the price and works great with plenty of extras.

As an Amazon Associate I earn from qualifying purchases.