Costco Has A Great Deal on the Motorola Droid Bionic
For those of you not intrigued by the latest and greatest devices on Verizon's 4G LTE network, Costco might just have the offer you've been looking for. The wholesaler is currently offering a fantastic deal for the forgotten Motorola Droid Bionic, Verizon's first dual-core 4G LTE smartphone that was quickly overshadowed by the launch of the Motorola Droid RAZR.
Costco has dropped the price of the Droid Bionic down to a measly $59.99 with the signing of a new two year contract which is a pretty incredible price itself. However, the company has decided to fatten up the deal with accessories
For that price, you'll not only get the Droid Bionic but you'll also get a car dock and spare battery charger.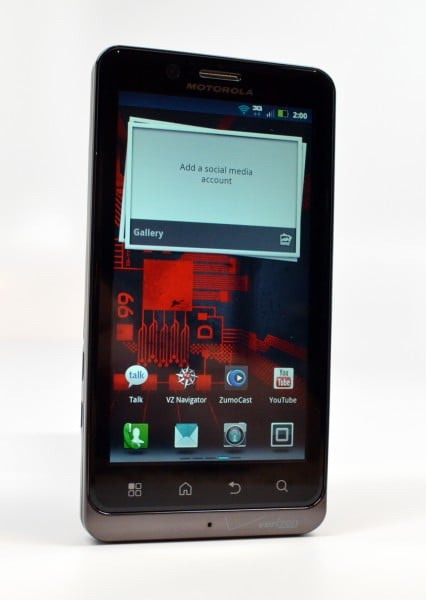 Again, all of that for $59.99.
Not bad for a device that we really liked when we reviewed it back in September.
Read: Motorola Droid Bionic Review: Editor's Choice.
Of course, Verizon now has an insane amount of high-end 4G LTE devices available at the moment including the Samsung Galaxy Nexus, Motorola Droid RAZR MAXX and the Motorola Droid 4, which, has one of the best keyboards of all time.
Still, there is quite a bit to like about the Droid Bionic.
It has a 4.3-inch qHD display that won't blow you away but will be sufficient for the average user. A dual-core processor. An 8MP camera. And 4G LTE connectivity which means data speeds that can get up to 10 times faster than normal 3G.
The Droid Bionic will also get the Android 4.0 Ice Cream Sandwich update which will only improve it.
This deal won't last forever it seems.
It's going on now and will last through April 1st so if you're interested, you have some time to make a decision.
Via: Droid-Life