Court Reverses Apple's Injunction Against Samsung Galaxy Nexus
A U.S. Federal Appeals Court reversed Apple's injunction against the Samsung Galaxy Nexus according to Reuters.
In the ruling the appeals court decided that Apple's injunction against the Samsung Galaxy Nexus was wrong. The court found that while Samsung may infringe Apple's universal search patent, the feature itself will not cause irreparable harm to Apple's sales.
In order for the injunction to stand Apple had to prove that Samsung's infringement of the universal search in its 8086604 patent forms a "casual nexus" between the feature and sales of the device. The court finds the Galaxy Nexus is no less valuable or operable without the feature.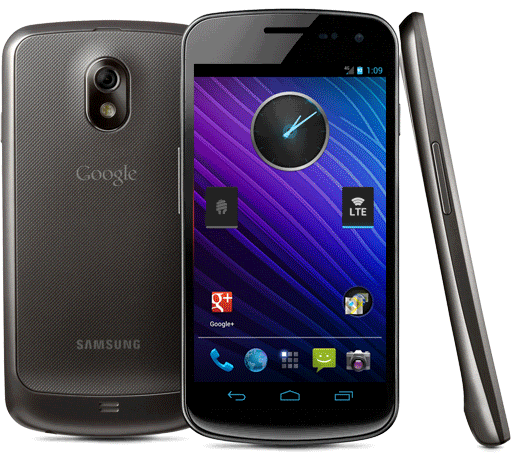 In the document the court stated that it found that users might buy the iPhone 4S because of Siri because it has universal search as in the patent among many other features. Users would not, however, buy the Samsung Galaxy Nexus simply because is offers a comprehensive search function.
The universal search detailed in the patent is a method for using search to search for items both locally on the device and online.
Reversing the injunction means that there is no sales ban on the Samsung Galaxy Nexus. When the injunction was first issued, before Samsung received a temporary stay, there was a brief sales ban on the Galaxy Nexus while Samsung and Google worked around the patent.
The patent in question was one of those included in the previous Apple v Samsung lawsuit in which the court ruled in favor of Apple, making Samsung pay$1.05 billion in damages. The lawsuit about this patent won't reach the court for some time.
Until then, however, Samsung can continue selling the Galaxy Nexus unless Google and Samsung remove the phone from the market to make room for new Nexus phones.

As an Amazon Associate I earn from qualifying purchases.