Craig Pringle Gets All Pressure Sensitive
Tablet PC Craig Pringle is working on a new tool that might help those who need to know how many levels of pressure sensitivity a particular Tablet PC (or rather the digitizer) has. If pressure level sensitivity is one of your priorities in purchasing a Tablet PC you might want to take a look at this. Unfortunatley most OEMs don't include that information in their released specs. Once Craig gets done with his apps, I'm sure we'll add it to our testing here at GBM.
UPDATE: The tool is now available for download here.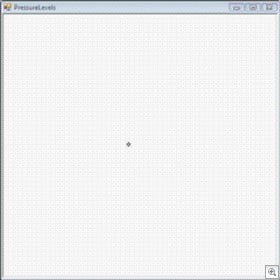 As an Amazon Associate I earn from qualifying purchases.