Creative's Zii Egg MID Aiming for Android
Creative's Zii Egg is an intriguing looking story. Creative is targeting developers to and create for and extend its Plaszma platform. The device will ship with its SDK. They are also tacking a label on this as the   "StemCell Computing Platform" which I don't think they tested very well here in the US anyways.
The Zii is a MID focused on media, gaming, and the Internet. Creative is looking Android's way, but says that Android won't come pre-installed. They are still tuning things up and the Android OS is planned to be offered as a download once the device ships later this fall.
So, while Creative will be making these available to consumers, think of this as a platform that Creative wants others to pick up on and take further. It will be interesting to see how this plays out. .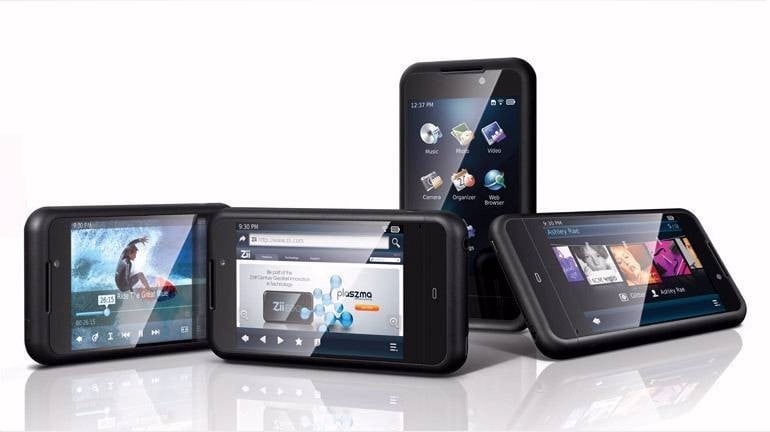 As an Amazon Associate I earn from qualifying purchases.