Cricket iPhone 5 Incoming On September 28
On September 21 the iPhone 5 will launch on AT&T, Sprint, and Verizon, but one week later it will launch on another U.S. carrier.
Today Cricket announced it will carry the iPhone 5 starting September 28. The carrier does not offer any details for the launch of the phone aside from the release date, but there's still two more weeks to announce those details.
Cricket will likely be the first prepaid carrier to carry the iPhone 5. Earlier this year it became the first prepaid carrier to carry the iPhone 4S, though Virgin Mobile and Boost Mobile received the phone shortly thereafter.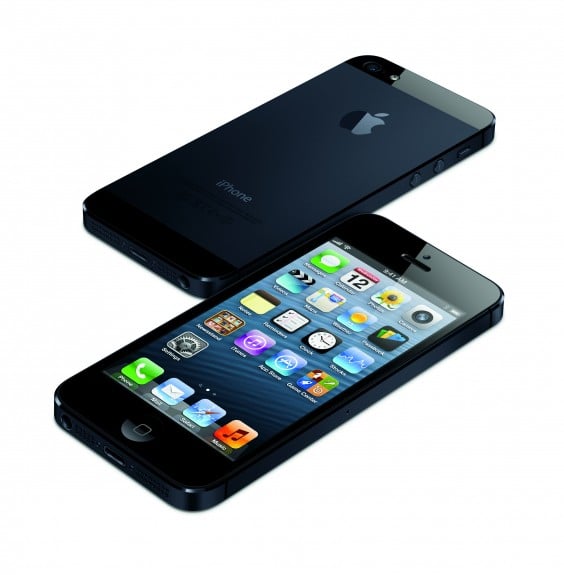 The iPhone 5 will work on Cricket's 4G LTE network, when the network it's available. Cricket has plans to launch 4G LTE sometime in the future, but it hasn't deployed the network yet. The carrier signed a deal with Clear Wireless back in March 2012, but the partnership hasn't produced anything beyond the initial announcement.
Unfortunately we don't know how much Cricket will charge for the iPhone 5 when it launches on the network on September 28. We also don't know what this means for the prices of the iPhone 4 and iPhone 4S on Cricket. We assume the cost for those two phones will decrease, though we don't know what their final costs will be.
Apple will bring the iPhone 5 to over 200 carriers in 140 countries by the end of 2012. It wouldn't be a huge surprise if other prepaid carriers like Virgin Mobile get the iPhone 5 sometime in the next few months. It's nice to see at least one prepaid carrier included in an early wave of releases.

As an Amazon Associate I earn from qualifying purchases.