CTitanic Reviews iGuidance 3 For the UMPC
I'm really glad to see this review. One of the things on my to do list for my continuing experiments with the Asus R2H UMPC (beyond getting drivers and making sure that they work, ahem!) is to find better software to take advantage of the included GPS. Streets and Trips 2007 just doesn't cut it, even though there are some marginal improvements from the 2006 version. It doesn't cut it simply because it is difficult to use on a touch screen.
Frank (CTitanic) has posted a review of iGuidance 3 and he gives it high marks for UMPC touch screen usage. He compares it to a couple of other products and even includes a video of it in action. I'll have to check it out.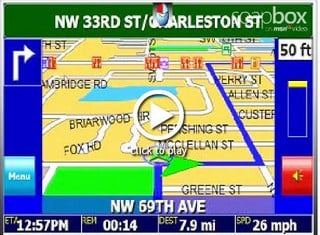 As an Amazon Associate I earn from qualifying purchases.