Cubby: A new LogMeIn Competitor to Dropbox and SugarSync
LogMeIn just launched a new service called Cubby, a competitor to the popular and ubiquitous Dropbox with some of the best features of SugarSync built into the service.
LogMeIn is a remote access and control service that lets users log into their computer from the Internet, iOS or Android devices. Once Cubby leaves beta, users can add file storage, backup and syncing to the handy mobile toolkit from LogMeIn. LogMeIn already lets you access files on your computer via a mobile app, but it doesn't include cloud backup and sync between multiple computers.
With Cubby users get 5GB of free storage, three more than Dropbox. You also get the same 128-bit encryption used in LogMeIn's remote access service. Users can use their web browser to reach their files synced through Cubby.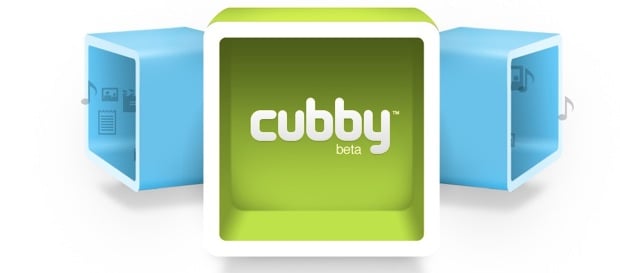 Mobile users access files through Android and iOS clients. The iOS app comes free in the app store and as does the Android app in the Google Play Store. They offer an iPad specific version as well as an iPhone app. You can install the apps now, but you can't use them till you receive an invite to the private beta.
Once you do receive the invite you can share folders, called Cubbies. You can also create public links to files that you can give to others.
Unlike Dropbox, you can specify folders as Cubbies. SugarSync behaves the same way letting you sync any folder on your computer while Dropbox only syncs the Dropbox folder that their app adds to your system.
Since the app is free, you should head over to Cubby to ask for a beta invite. Until they launch it publicly I wouldn't rely on it for enterprise work or trust my precious files to the service.

As an Amazon Associate I earn from qualifying purchases.