Cyber Monday iPhone and iPad App Deals
Today is the official kickoff of the online holiday shopping season, and to celebrate Cyber Monday, many app makers are slashing the prices of great iPhone and iPad apps for a limited time.
Most of these iPhone app deals will be gone by midnight, so be sure to click purchase before your app deals expire.
Below you'll find a collection of iPhone app deals, iPad app deals and universal apps. There are even a number of free apps for Cyber Monday.
Even if you are stocked up on Black Friday app deals, you need to take a few minutes away from work to check out these hot Cyber Monday iPhone and iPad app deals.
Cyber Monday iPhone App Deals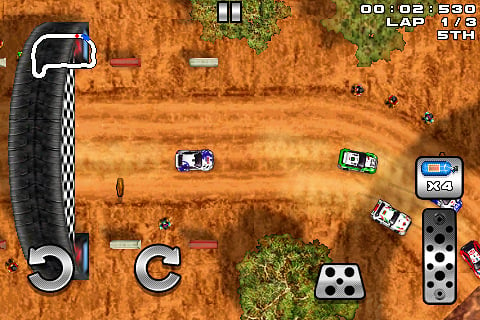 Tiny Cars – $1.99 to Free
This tun top down racer goes free for Cyber Monday. Race around 17 tracks with numerous car upgrades and difficulty levels.
Absolute Instant – $0.99 to Free
This top down shooter give you control of a jet with the ability to teleport across the screen and take out your enemies.
CS Mania ReLoaded – $0.99 – Free
Shoot clay pigeons out of the sky with this fun gyroscope based shooter.
IM+ Pro – $9.99 to $4.99
Score my favorite IM app for half price on Cyber Monday. This app handles AIM, Google Talk and many other services with push notifications.
Business Card Reader  – $4.99 to $2.99
Scan business cards from new contacts right into your address book so you don't lose an important number again.
RDM+ – $9.99 to $4.99
If you need affordable remote access to your Mac, this app will get the job done for just $5.
1Password Pro – $14.99 to $6.99 
Sick of entering in your information on every single website you go to, this universal app will save your passwords and log you in with a single master password.
Cyber Monday iPad App Deals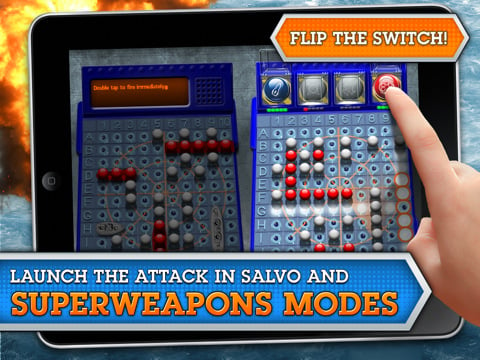 BattleShip for iPad – $4.99 to $0.99
Take command of your fleet and sink your enemy's battleship in this modern take on everyone's favorite board game. Complete with sound effects.
Dash Race – $1.99 to Free
Draw your way around race tracks as you try to best your foes times in this turn based racer.
A Charlie Brown Christmas – $6.99 to $4.99
Grab this interactive classic for your iPad to share the story of a Charlie Brown Christmas with your kids, or relive memories of your own.
djay – $19.99 to $9.99
Take the turntable with this award-winning DJ app for the iPad. At 50% off, you can scratch virtual records at a steal.
LogMeIn Ignition – $29.99 to $14.99
If you need to log in to multiple Windows and Mac computers, this remote access app is the best there is. This app also works on the iPhone.