Deal fo the Day: 27% off the Lenovo IdeaPad Z560
Lenovo is offering the Lenovo IdeaPad Z560 for $619, including free shipping, after an instant $100 discount and a stackable $130 Lenovo coupon code. The Lenovo IdeaPad Z560is a 15.6″ notebook with an Intel Core i3 CPU, 3GB DDR3 RAM and a 500GB hard drive. It is available with optional discrete NVIDIA GeForce graphics. Visit LogicBuy for more information and coupon code.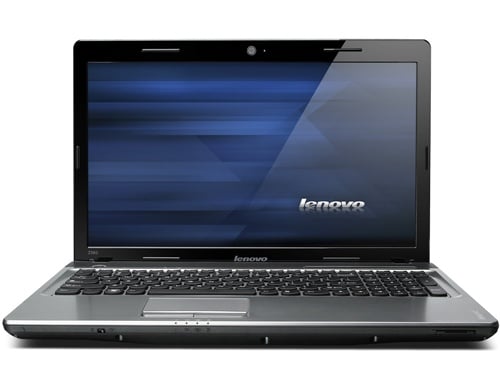 This article may contain affiliate links. Click here for more details.