December Black Ops 3 Update: 5 Things to Expect & 4 Things Not To
Don't Expect the same Patch on Xbox 360 or PS3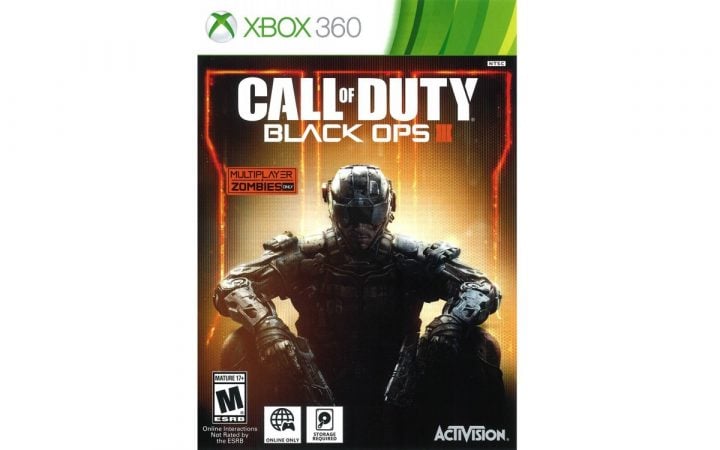 One of the things we are absolutely certain will not happen is that the December Black Ops 3 update will arrive on the Xbox 360 and PS3.
This may as well be a separate game, as it is developed by a different company and it did not get the same update in November.
The odds are good that we will see a PS3 and Xbox 360 Black Ops 3 update to fix the confirmed Call of Duty: Black Ops 3 problems on old consoles, but there is no time frae yet.

This article may contain affiliate links. Click here for more details.