Dell Announces New Streamlined Latitude 3000, 5000, 7000 Series for Business
Dell has announced that it will be streamlining its new naming convention for the company's business lineup of Latitude notebooks. Now the notebooks will be released with varying screen sizes, all with touch options, for the Latitude 3000, 5000, and 7000 series. Essentially, the higher the number, the more power the notebooks will pack and Dell is hoping that the new naming convention will make it easier for customers to identify which model they should get and how the selection fits into Dell's overall notebook strategy.
Latitude 7000 Series
With the 7000 series that Dell is introducing, the company says that it's packing a lot of consumer-like features into its business class laptop, including the inclusion of NFC, WiDi, backlit keyboards, and touchscreen options. And though the laptops themselves aren't machined out of metal, Dell says it could still offer a premium use through plastics and other materials. Taking a page out of Nokia's use of plastics on that company's line of Lumia smartphones, Dell is saying that soft touch finishes and textures will help to make the Latitude series feel premium to customers. Best of all, Dell says that the laptops are rated at MIL-STD 810G specs for rugged durability.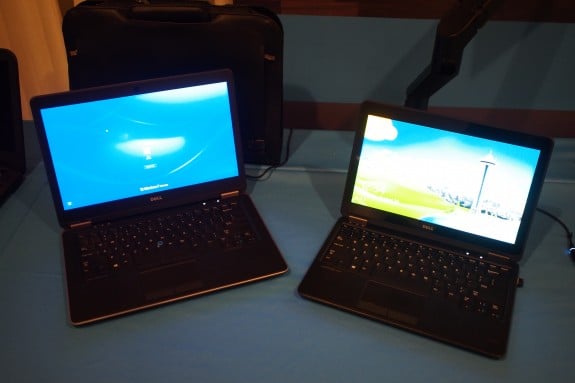 All the notebooks in the 7000 series are refreshed with Intel's new fourth generation Haswell processors, going up to Core i7. There will be options for 4 or 8 GB of RAM, depending on the model, and Dell will offer customers the option for preloaded Windows 7, Windows 8, Windows 8 Pro, or Ubuntu out of the box.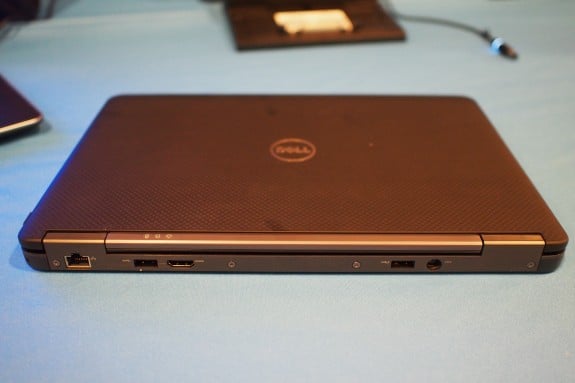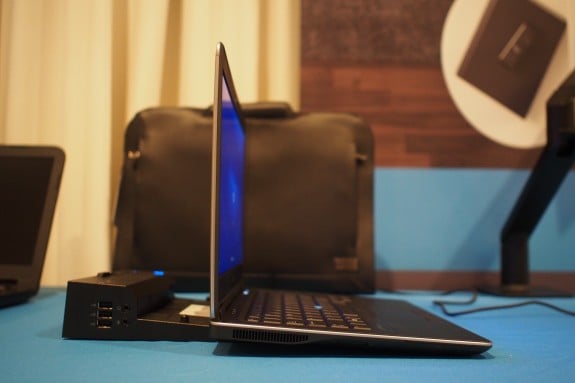 The 7000 series will host either a 12.5-inch display size or a 14-inch display size with options for screens going up to 1080p full HD resolution on both models offering full capacitive touch support. The screens will be protected by Corning's Gorilla Glass for more resistance to scratching and damage.
As these are business laptops, you'll find a plethora of USB ports, Ethernet jack, wireless options, options for integrated mobile broadband, and more.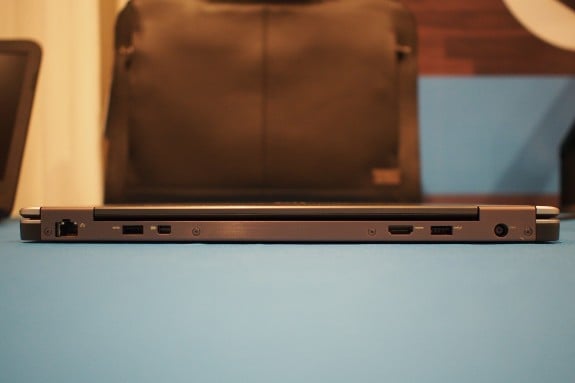 Dell also includes software and customization to make these laptops secure, including authentication, encryption, and malware prevention. The company says that these laptops are the most secure notebooks made to keep corporate data safe.
There will also be options for docking stations to add even more expansion ports.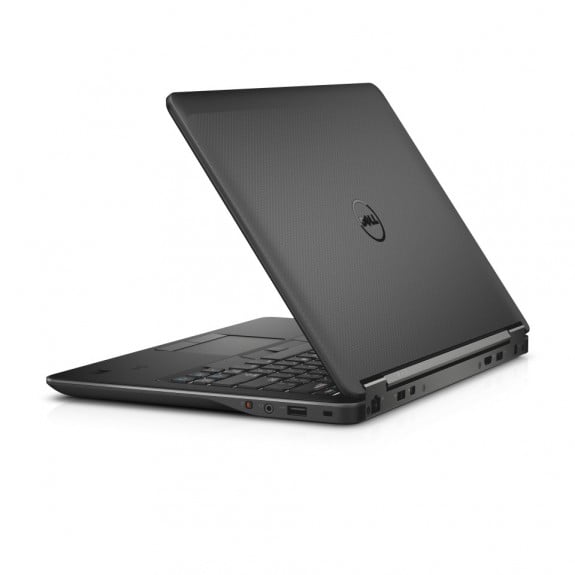 The Latitude 7000 series starts at $1049 and is available worldwide starting today.
Latitude 3000 Series
The 3000 series will have discrete graphics with 2 GB of RAM alonfside Intel Haswell processors. There will be a 14-inch and 15-inch displays in this series. As the entry level version, the 3000 series won't go up to a 1080p full HD display, but Dell says that touchscreens are options as well on this range. Pricing starts at $599 and these laptops are expected to become available on September 12.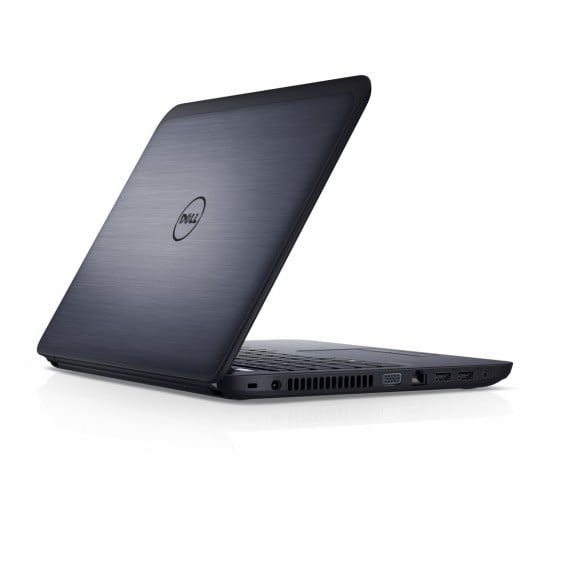 Latitude 5000 Series
The 5000 series is the mid-range series and those notebooks will start shipping in October. Equipped with optional touchscreens on a 14.1-inch or 15.6-inch form factor, these notebooks offer users plenty of flexibility.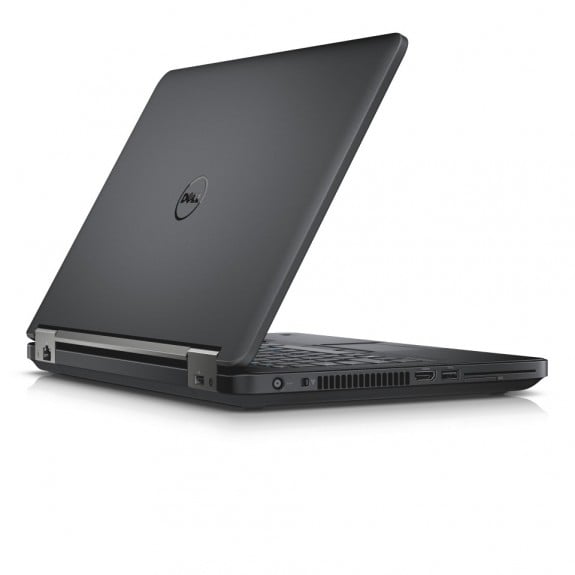 As an Amazon Associate I earn from qualifying purchases.