Dell exec claims iPad too expensive for enterprise. Sounds familiar…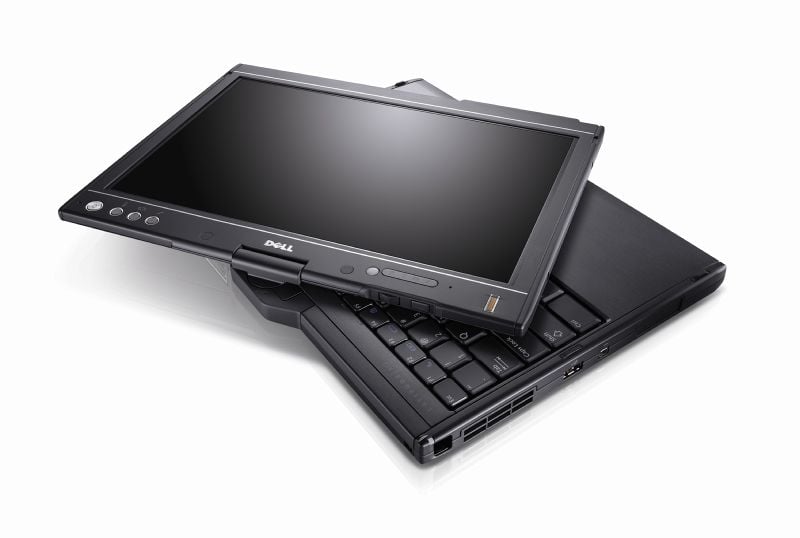 In an interview with CIO Australia, Dell head of enterprise marketing, Andy Lark, described the iPad as being too expensive for the enterprise market due to the closed nature of the platform and the added costs of peripherals, claiming it can run up to $1600. Funny thing is, Dell's own enterprise tablet started 50% higher.
Lark had quite a few things to say about the iPad's business model and strategy (all at CIO), but the literal money shot is:
"An iPad with a keyboard, a mouse and a case [means] you'll be at $1500 or $1600; that's double of what you're paying," he claimed. "That's not feasible."
Since he was speaking with an Australian news outlet, I'm going to assume that's in Australian dollars. The 64GB iPad with 3G costs A$949, but even with another couple hundred dollars on peripherals, that falls short of A$1500.
The ridiculous part to me is that Dell's own enterprise tablet, the Latitude XT, launched little more than three years ago with a starting price of US$2400. Yes, starting price. The price has come down a lot since then, but that still makes it pretty ballsy of anyone from Dell enterprise to call another tablet too expensive for enterprise, especially given the driver problems with the XT digitizer and its downgrade to "legacy hardware" after just two years.
Lark also criticized the closed platform as being wrong for enterprise. However, companies can deploy their own proprietary iOS apps in-house through the iOS Developer Enterprise Program. The platform is not as rigidly closed as some believe.
All that said, Lark is correct about the closed platform being an obstacle and the practical price of the iPad being much higher than the base model buy-in. Frankly, I think the accessory add-on cost is a key reason why Apple can afford their low starting price. Unfortunately, I don't think he did himself any favors by exaggerating these problems to hyperbolic levels that belittle their own previous enterprise tablet venture.
Via TUAW

As an Amazon Associate I earn from qualifying purchases.