Dell Offers Zune HD at 15% Off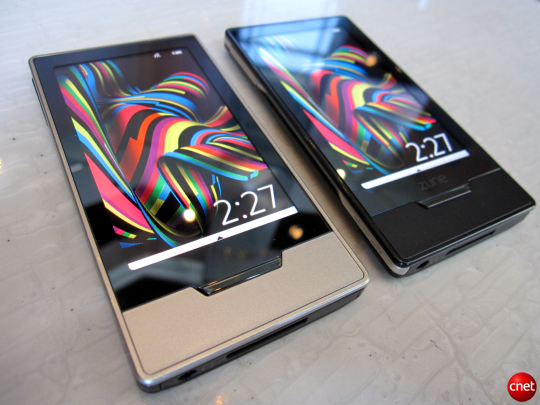 If you're looking to get in on the Zune HD action when it launches officially tomorrow, you might want to check out this deal from Dell. There's a coupon code that lets you order the new Zune HD for 15% off.
Here's the link for the 32GB model and here's the link for the 16GB model.
Just curious, how many GBM readers are interested in picking up a Zune HD? Let us know.
Via Engadget