Dell Streak Gets Release Date in the UK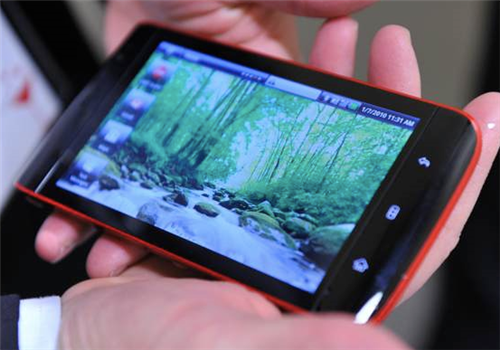 Looks like the good folks in England will get their hands on the Dell Streak in early June. The Android Tablet/Phone with the 5 inch screen will roll out with O2 as the exclusive carrier at first. The rest of Europe will follow later in the month and those of us interested in the device will have to wait until later summer. Intriguingly, Dell is focusing on this device as a mobile Tablet and not as a Smartphone.
The device will initially launch with Android 1.6 but Engadget is reporting that an "OTA" update will be coming soon. What was I saying about the pace of Android development earlier?

As an Amazon Associate I earn from qualifying purchases.