Dell Streak Info Gets Some Clarity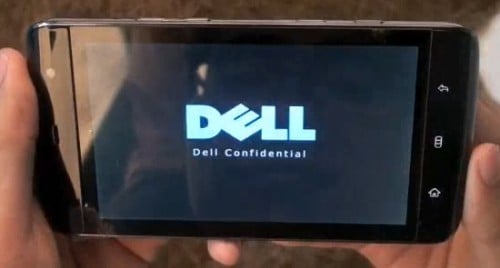 Today is the last day that you can sign up to get early access to ordering a Dell Streak, and we're also a day where we're seeing some clarity about the device and Dell's plans. In a blog post titled Dell Streak Update: Where We Are, Lionel Menchaca tells us that the Dell Streak won't be offered with a T-Mobile option (remember it's a phone), and that Android 2.2 will come later this year. The latter bit is actually old news. We also learned today that the pricing for the Dell Streak will be $299.99 with an AT&T two year contract and $549.99 without.
Dell is claiming pre-sale interest is very high, so who here is ordering? We'd like to know.