Dell to Give Employees Venue Pro, Looks to Convert Other Enterprises to Exchange Environments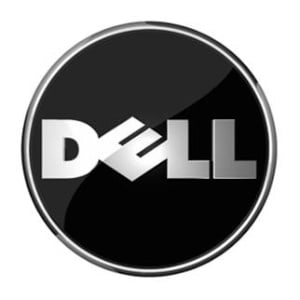 In a move that mirrors Microsoft, Dell will be switching all employees from other smartphone platforms, most notably Research in Motion's BlackBerry devices, to its own home-grown Venue Pro smartphones, which runs on Microsoft's Windows Phone 7 operating system. The company is saying that the move would save Dell 25% in costs from having to run BlackBerry's BES enterprise servers. Instead, Dell could standardize on Microsoft's Exchange servers, which are probably already in place to provide infrastructure for corporate email support anyways.
The move is a positive sign as it inspires confidence. By showing that Dell is in fact standing behind its products, and hopefully know how to use its own products, users can hopefully be able to expect a better user experience. The company is also stating that in the future, it could potentially give employees options between its own Windows Phone 7 products or Android products, though Dell has stated that Windows Phone 7 is easier to make than Android.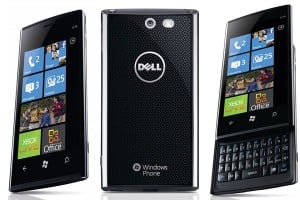 According to the Wall Street Journal, this move should place 25,000 Venue Pros in the hands of Dell employees, and the switch will begin next week. Regarding the displaced corporate BlackBerry devices at Dell, company chief financial officer Brian Gladden says, "We actually had a conversation last night around creating a site on eBay where we can actually sell these BlackBerry devices."
The move is part of a larger strategic plan for Dell to be able to package services and managing assets for other companies. Dell is perhaps testing out how it could manage fleets of Android and Windows Phone 7 devices in corporate environments and be able to package these devices and services as part of its PC sales into other enterprises, winning sales of corporate phone purchases from RIM. The move should give Microsoft's Windows Phone 7 and Exchange business a boost. Exchange is currently used as a push email standard on Windows Phone 7, iPhone, and Android devices among other smartphone OSes.

As an Amazon Associate I earn from qualifying purchases.