Destiny Rise of Iron Release: Bad News for Xbox 360 & PS3 Users
As a company, Bungie has always managed to capture the imagination of gamers everywhere. The Halo games that the studio developed are still considered high-marks for the franchise. Destiny, the studio's current game, has garnered attention from online role-playing game fans and first-person shooter lovers alike. Destiny is easily one of the most exciting games in development. The studio launched Destiny back in 2014, but has kept the game alive with a steady stream of content updates and weekly bug fixes. Destiny Rise of Iron is the game's biggest upgrade to date, publisher Activision has said publicly.
The Destiny Rise of Iron release has been a very, very hot topic ever since it was confirmed in a Activision earnings call. The add-on content sends Guardians, that is players, to the edge of safe territory to fight off an impending disaster. Bungie expects to release new weapons, gear and gameplay upgrades with Destiny Rise of Iron, all of which are definitely good things.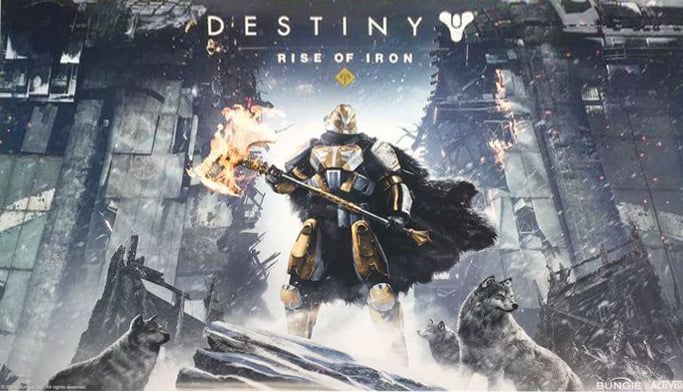 Read: Destiny Rise of Iron Release Date & Price
Unfortunately, Bungie recently forced gamers to adjust their expectations for the Destiny Rise of Iron release. Many simply assumed that the upgrade would come to all versions of the game. That's simply not the case.
Destiny on Legacy Consoles
Bungie begins a recent post on its online blog for Destiny by setting expectations for fans accordingly. Destiny launched on four consoles, the Xbox One, Xbox 360, PS3 and PS4. PC users were left out because Bungie purposely designed the game for console lovers.
The Xbox One and PS4 versions of the game are safe, but Bungie describes the Xbox 360 and PS3 as "Legacy Consoles." "If you're using a Legacy Console to play Destiny, you'll first need to upgrade your console," the studio confirms.
Destiny Rise of Iron Won't Come to Legacy Consoles
The gist of the recent blog post is pretty straight forward. Bungie says that it will no longer provide new content to those who have copies of Destiny on Legacy Consoles. This means that Xbox 360 and PS3 users will need to upgrade their console, or come to terms with not having the latest content, including Rise of Iron. "Destiny Rise of Iron will be available exclusively on current generation consoles," Bungie notes.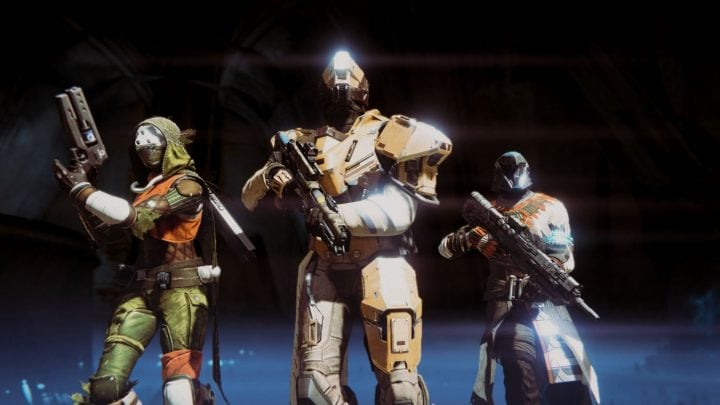 Changes in Character Progression
Destiny Rise of Iron introduces some sweeping changes to the progression system of the game. Rather than bring those changes to Legacy Consoles, Bungie has elected to separate the two.
Until August, the characters that players have created already or will work across similar consoles. For example, PS4 and PS3 characters share progress. The same goes for the Xbox One and Xbox 360 versions. Shared progression means that users don't have to spend time leveling up characters when they go to a friend's house without an Xbox One or PS4. It also means that users can upgrade without fear that they're losing any work.
That'll end in August, with the PS4 and PS3 each getting their own progression and Xbox getting its own too.
Other Changes Coming for Legacy Console Owners
The disappointment doesn't stop with the changes in progression. There's some new policies in place for events that go on in the game too.
Features inside the Destiny app for iPhone and Android, plus Bungie.net won't all be supported going forward. Bungie says that there'll be "limited access" to Destiny events. Trials of Osiris and Iron Banner will stop working on Legacy Consoles in August. That's on top of the Destiny Rise of Iron content not coming.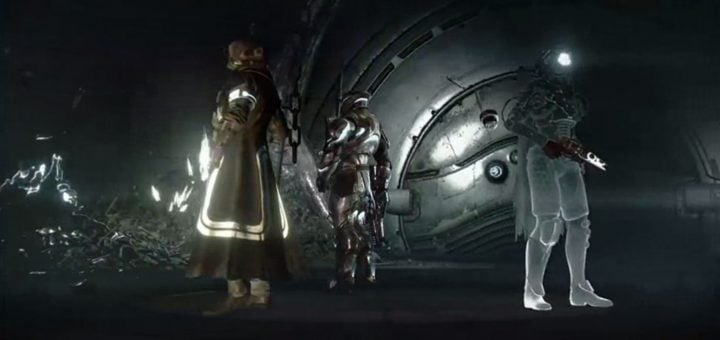 Even purchasing Silver is about to change. Players won't be able to use the Eververse Trading Co. Buy Silver button. Hooks into the Xbox Store and PlayStation Store for buying Silver are going away too. Today players can purchase Silver with just a button press in either experience.
Even while it's giving users a head up that the Xbox 360 and PS3 won't offer the best experience, Bungie is promising users that their game will continue to work.
How to Avoid Issues with Destiny Rise of Iron & More
To avoid any issues, the only true way to continue to enjoy Destiny is to upgrade consoles. Luckily, Destiny has always allowed users to upgrade characters from one system in the same console family to the other. This won't change, even though character progression won't be shared and items that users purchase on an older console won't sync to newer versions.
Bungie has an online Account Import Guide for anyone considering upgrading their system to get Destiny Rise of Iron.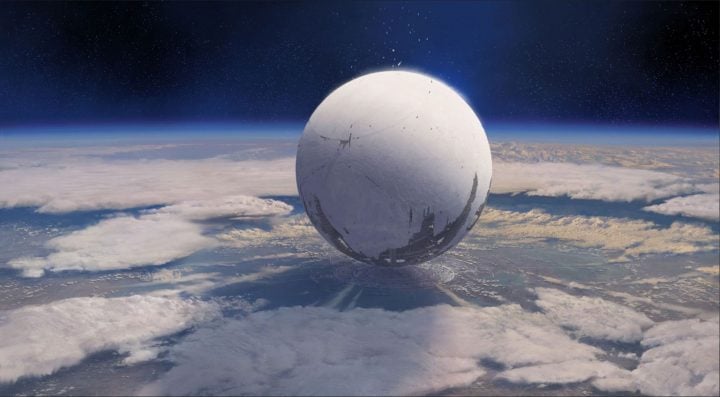 All told, it's pretty unfortunate that Bungie needs to breakaway from older consoles. It's never great to be forced to make a big purchase that you've successfully managed to avoid. That being said, Destiny Rise of Iron is hardly the first time something like this has happened. Grand Theft Auto 5's GTA Online multiplayer no longer gets big upgrades on the Xbox 360 and PS3. Developer Rockstar Games has been very clear about why that is. Older consoles simply don't have enough hardware to continue upgrading indefinitely, in that game's case.

As an Amazon Associate I earn from qualifying purchases.