Destiny Special Editions: Which Should You Pre-order?
Barring any unforeseen issues, Destiny, the online first-person shooter being produced by the same developer who created and managed Microsoft's Halo franchise for years, will be a pretty big launch. Already, Xbox One & PS4 owners are placing their pre-orders, hoping to be among the first players to get into the Destiny Beta that's scheduled to kick off in a little over a week. Since the only way users can make it into that beta is to pre-order Destiny, many are already thinking about what version they should pre-order.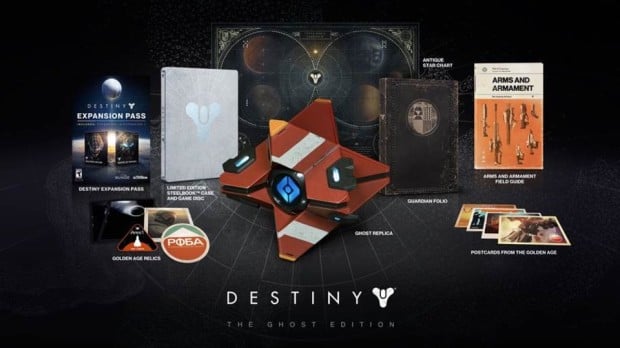 Here's what you need to know about the four different versions of Destiny that are launching later this year so that you can decide and place your pre-order ahead of the Destiny Beta.
Destiny Limited Edition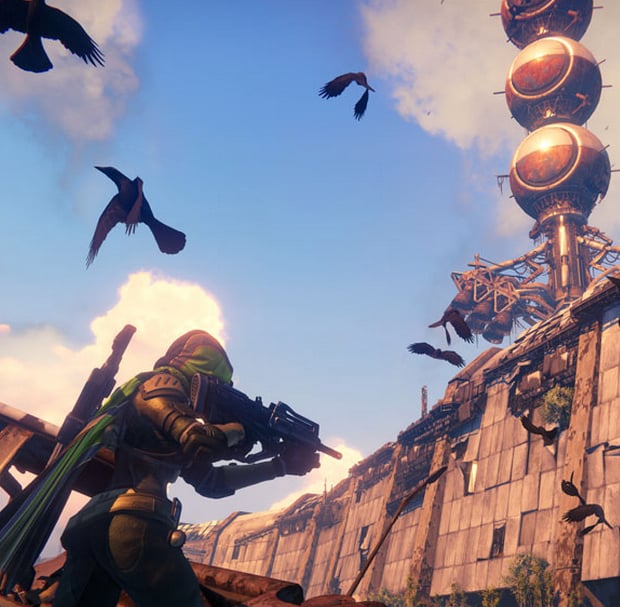 The fun will start with Destiny Limited Edition, a physical bundle of the game. Included in Destiny Limited Edition will be a portfolio that contains all the information a new character needs about the Guardians, a protagonist in Destiny. There's an Arms & Armament guide that'll provide players with need-to-know information about each weapon included in the game. Postcards from the Golden Age included in the Limited Edition will also include new information about the Destiny universe that gives users a bit more context. Destiny Limited Edition buyers can also look forward to plotting their course through the game's universe using an antique star guide. An exclusive ship variant, character emblem and access to both expansion packs coming after the release of Destiny is included too.
Destiny Limited Edition is $99.99, $40 more than the base versions of Destiny for the Xbox One, Xbox 360, PS4 and PS3 will. All of these physical extras will be encased in a special edition metal package.
Destiny Ghost Edition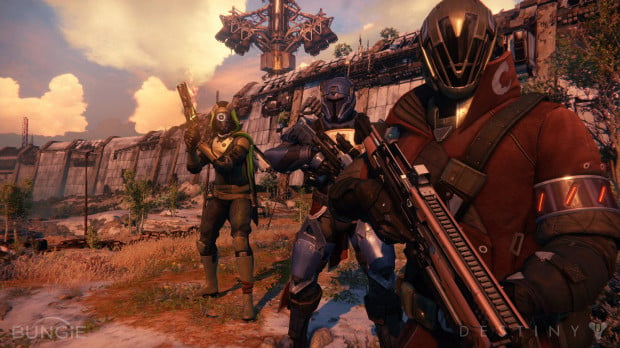 Destiny Ghost Edition costs $149.99, roughly $50 more than Destiny Limited Edition, but thankfully users won't have to purchase both. Destiny Ghost Edition includes all the trinkets featured in the Limited Edition. It adds two collectibles, a motion-activated Ghost guide with lights and the voice of Peter Drinklage and a set of photos and stickers.
Destiny Digital Limited Edition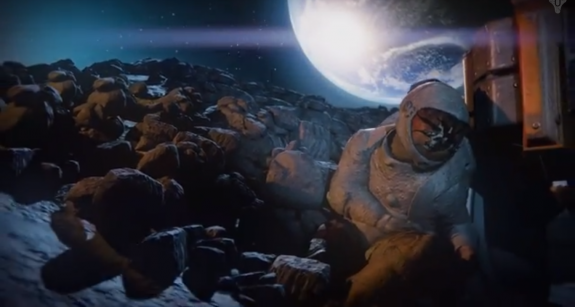 With the PS4 and Xbox One, Microsoft, Sony and the developers who make games for their systems have started to fully embrace digital gaming. After all, being able to purchase games without having to leave the house makes them an impulse purchase, something that's convenient for just about everyone involved. Bungie and Destiny publisher Activision are embracing this new way of getting games with a Limited Edition created specifically for digital buyers. Dubbed the Destiny Digital Limited Edition, users who purchase it will get the game plus access to it two individual expansion packs for just $89.99.
Simply Destiny
Of course, the Xbox One, Xbox 360, PS4 and PS3 will all have a barebones version of Destiny that doesn't include any frills. Until now, it's been the only version that users could pre-order. It includes nothing but a physical copy of the massive first-person shooter. Naturally, it's the cheapest at a cost of just $59.99. That low price is great for anyone who just wanted to get in on the game. However, for hardcore users, purchasing the regular edition of Destiny could prove expensive in the long-term.
Plain Destiny buyers will likely want to pick up the game's two expansion packs. Purchased together they'll be $34.99. Purchased separately they'll cost an astonishing $19.99.
There's no doubt that Bungie has made the process of pre-ordering Destiny that much more difficult thanks to these newly announced bundles. That being said, there's no reason to feel overwhelmed or confused.
If you're a casual player who doesn't particularly focus on having every piece of content, you should find that the basic version of Destiny is fine for your playing style. Longtime Bungie fans and those who have an appreciation for game memorabilia will probably feel more satisfied with Destiny Ghost Edition.
As for which console to purchase it on, that decision remains a personal one. Xbox 360 and PS3 users who have no immediate plans to upgrade are better off pre-ordering the version for the console they own. Users who own both of those consoles or plan to pick up a next generation console before Destiny's September 9th launch date have a decision to make. PS4 and PS3 users who purchase either of these limited edition bundles will find that both of the game's expansions contain exclusive content that users can't get on Microsoft's platforms until the fall of 2015.
That's terrible news for users who own an Xbox One or Xbox 360, but great news for users who pre-order the game for those systems. Sony is hoping that this'll make the PS4 the system to have for users planning on upgrading.
Read: Final Destiny Beta Details Revealed By Bungie
Be sure to decide which version of the game to pre-order quickly. The Destiny Beta will kick off on July 17th for PlayStation users. The Xbox One and Xbox 360 Destiny Betas won't start until July 23rd. Again, users will need to have pre-ordered a copy of the game to participate in the beta.

As an Amazon Associate I earn from qualifying purchases.