Details for Second The Division Beta Release Leak
Ubisoft hasn't shut down the servers for this past weekend's The Division Beta, but already details of another have leaked. According to Microsoft, the developer has another The Division Beta release planned for later this month. Allegedly, this one will let everyone in.
Xbox Italy revealed the second beta release for The Division earlier today in a post to its many followers on Facebook, according to Eurogamer. Ubisoft is scheduled to wrap up the first public test of the game that people can talk about publicly tomorrow morning. The release kicked off last Thursday on Microsoft's Xbox One entertainment console exclusively. It then spread to Windows and Sony's PS4 on Friday.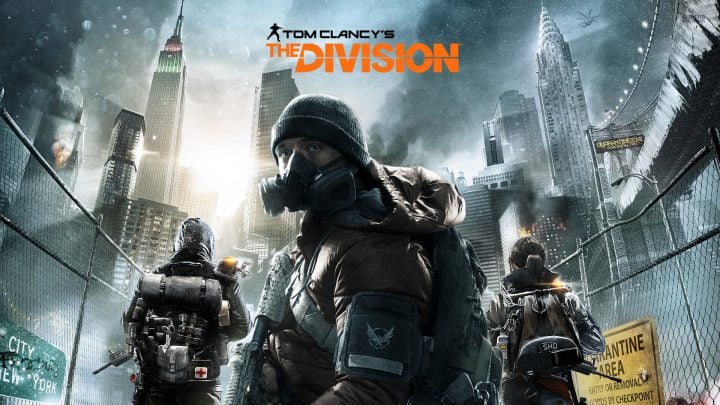 The Division is an online role-playing game set in New York City. Players create their own agents to roam the streets of Manhattan, banding together to save what's left of the decimated city and its inhabitants.
This second The Division Beta release, keeps that same release timeline. Allegedly, Ubisoft will put servers back online for testing on February 16th. This second public test will last until February 21st. It'll be Xbox One owners who get access to the beta before anyone else, according to Microsoft. The image revealing the beta test is a calendar containing all the game releases Microsoft is highlighting during the month of February. Because the image indicates Xbox One will get a full day of exclusive access, it's safe to assume that PS4 and Windows PC owners can expect this beta to arrive on February 17th.
It seems as if Ubisoft will let anyone try the game as Microsoft describes it as an "Open Beta." Only those that'd pre-ordered a copy of The Division were guaranteed access. A separate waiting list offered users that hadn't pre-ordered the opportunity to get in, but Ubisoft was quickly overwhelmed by the number of people trying to test the game this weekend. If this week's test is any indication, players on Xbox One and PS4 will need a subscription to both console's online gaming service.
Unfortunately, the post doesn't go into more detail than providing the dates and confirming exclusive access for the beta. There's still an awful lot about this new Beta Release for The Division that we don't know. It's unclear if Ubisoft has plans to test new content in this second open beta or reuse the same content from this week's test.
That's a very important detail considering some people who participated in the game's Alpha release have said that the Beta test this week didn't offer a lot of things new to do. Ubisoft confirmed that the test didn't contain access to any story related content. Even character creation was slimmed down. A character creator will let users customize their in-game counterpart on release day. In this week's test, player faces are created randomly.
Read: The Division Release: Which Edition Should You Pre-Order?
The Division is a realistic take on urban warfare. With the government brought to its knees and the traditional military powerless to help, a shadowy government agency is asked to step in. Strategic Homeland Division operatives are authorized to do what it takes to get law and order restored.
A camera floats behind players as they move through the game. Through story mentions and journeying into the Dark Zone for the best weapons, players will improve on their character steadily. The Division leans heavily on cover mechanics, letting players hide behind whatever they can find in a firefight. In that way, it's more realistic than most shooters.
The Division has other realistic elements too. Weather conditions can sometimes hinder sightlines and scopes, forcing players to adapt their combat strategy. A day and night system that's shorter than a real-world day makes things interesting too.
The Division available for pre-order now at GameStop & Best Buy. The game starts at $59.99.

This article may contain affiliate links. Click here for more details.