Developers Working With Ink
Loren Heiny has been dabbling with some development in Silverlight and is working up a version of his SearchTip. In case you've missed it, Silverlight code works across different platforms, so this means that an Ink App using Sivlerlight could be available in multiple browsers and not just IE.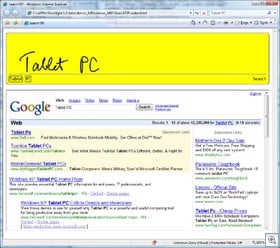 And Frank La Vigne has been working on some Ink Analysis coding and come up with an InktoBlog utility.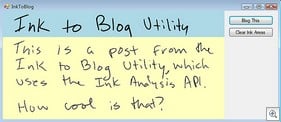 Neither is available as of yet. So, come on guys. What are you waiting for?

As an Amazon Associate I earn from qualifying purchases.