Did Sprint Sell Out to Get the iPhone 5?
If the rumors hold true, Sprint will get the iPhone 5 on October 4th. This is the first time Sprint will have the iPhone 5 on their network, and marks the third U.S. carrier for the device — leaving T-Mobile clamoring for the iPhone.
When we asked shoppers which carrier they want to purchase the iPhone 5 on, Sprint was a close second to Verizon with 26% of the vote.
Why is Sprint such an attractive place for consumers to purchase the iPhone 5?
Sprint is known for unlimited, unthrottled data, consumer friendly prices, annual upgrades for big spenders and many other consumer friendly policies.
These have helped Sprint maintain relevance as a 3rd place carrier, fighting big players like Verizon and AT&T who have larger networks and bigger high-end phone selection.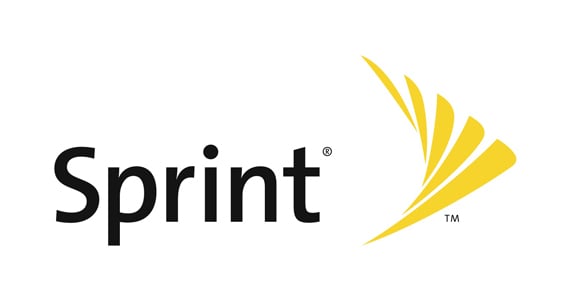 (More Details: iPhone 5 Carrier Breakdown: Speed, Coverage, Quality & More)
Unfortunately, it looks like Sprint is willing to trade the magic that has helped it stand out from the rest of the Wireless industry in order to get the iPhone 5.
Here are a collection of changes made by Sprint in the lead up to the iPhone 5 release date.
While Sprint hasn't shot down their unlimited data plans, it is possible that this could come in the months after the iPhone lands.
Luckily Sprint still offers some of the most attractive smartphone plans in terms of price, but will that be enough to add the 1.2 Milllion subscribers that analysts originally thought the iPhone 5 would bring to Sprint?
(Read: Sprint iPhone Will Struggle To Steal Subscribers From Rival Carriers)
Tim Cook, CEO of Apple will take the stage at Apple headquarters on October 4th for an iPhone event, where the company will "talk iPhone." We expect to get the official iPhone 5 announcement, including carriers and the release date.
We expect a new iPhone 5 with a thinner design, dual core processor and 8MP camera to be announced. Read the latest iPhone 5 release date, hardware and carrier rumors for more information.
Apple may also announce a cheaper iPhone 4, called the iPhone 4S. This device would run iOS 5 and most likely have 8GB of memory with looks much like the current iPhone 4.
Apple is also expected to share the iOS 5 release date. iOS 5 brings over 200 changes to the iPhone, iPod Touch and iPad. These include new notifications, a better camera app and more. Find out more: What is iOS 5?
[poll id="28″]