Did The Motorola Droid Bionic Just Get More Attractive?
Texas Instruments has announced that its OMAP4 platform is the first to receive Netflix HD certification which means that the Motorola Droid 3 and the Motorola Droid Bionic may have just gotten a lot more interesting to folks out there searching for a phone on Verizon.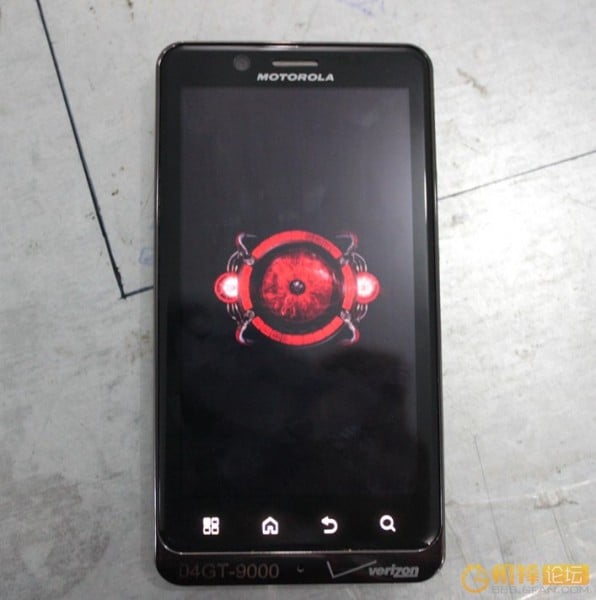 You see, it's pretty much certain that the Motorola Droid 3 is going to arrive on Thursday with a OMAP4 processor which means that it will likely get full 1080p support for Netflix at some point after release.
You may have also heard that there is a debate as to what kind of dual-core processor is going to be in the Motorola Droid Bionic. Originally, the Droid Bionic had a Tegra 2 processor but benchmarks have since revealed that Motorola has at the very least, been toying with a dual-core OMAP4 processor inside their upcoming 4G smartphone. That means that it's very possible that the Droid Bionic could come with Netflix in HD.
That feature along with 4G speeds would be a fantastic recipe and one that we are hoping that Motorola is cooking up. It might even convince me that a 4.5-inch screen is necessary, who knows.
Who's excited about the possibility? Frankly, it's just another reason why you should wait for this device to come out.
Via: Droid-Life