DigiTimes: HP Will Use WebOS for Slate, Due in October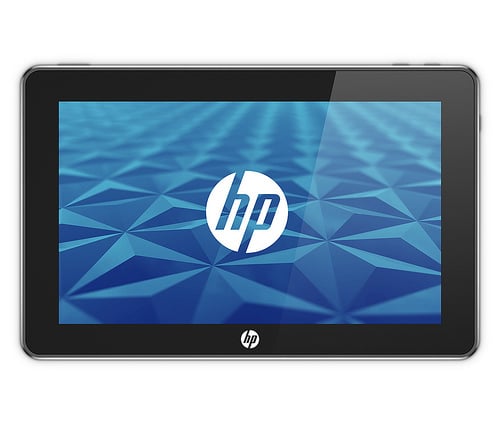 DigiTimes is reporting that HP Taiwan VP Monty Wong is confirming what most suspect, that HP will indeed bring WebOS to a slate. The report says we'll see this at the end of HP's fiscal year which is October. According to the report HP won't be bringing WebOS to netbooks and we'll hear more after the acquisition of Palm is completed at the end of July.

This article may contain affiliate links. Click here for more details.