DIY Multi-touch Surface Looks Like a Great Weekend Project
If you're an industrious type, you might want to get your workshop ready: there's a new multi-touch surface computer project at Instructables.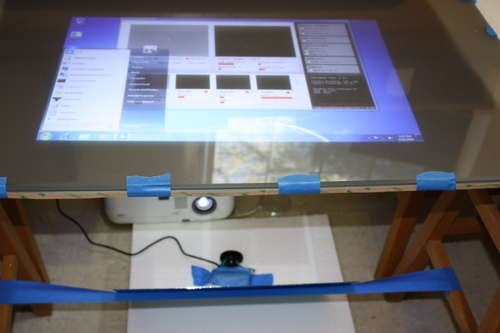 Requires some big panels of acrylic, IR equipment, and a decent webcam (they suggest the PS3 Eye), as well as a recent computer (PC or Mac, but they suggest Windows 7 for the touch features). Not the type of thing you'd do in your living room or on the dining room table, as it takes some precision to polish the acrylic and position the sensors. But if you've got the means, you can chop a few thousand bucks off the price of a Microsoft Surface by building one yourself.
Via Lifehacker

This article may contain affiliate links. Click here for more details.