Don't Care for Apple's iPhone 5C? Here Are 5 Affordable Smartphone Alternatives For Your Budget
Apple is widely anticipated to debut a new low-cost iPhone model, which is now believed to be called the iPhone 5C despite the device's leaked packaging confirmed to be a fake, this fall alongside its flagship iPhone 5S debut. All eyes will be on the iPhone 5C and how that device will perform in the market and if Apple could successfully deliver a low-cost, but competitive smartphone for emerging markets. In the meantime though, if you refuse to wait, here are 5 potential alternatives to the iPhone 5C that may still be more affordable. These models fall under the entry level or mid-range segment, but don't let the labels fool you as they still pack plenty of punch. The downside? Many of these models aren't officially available, at least in the U.S., through a carrier, meaning you won't get any subsidies or discounts for signing a two-year deal. Americans should expect to pay the full retail and unlocked price.
1. Galaxy S4 Mini and HTC One Mini (~$500-$550 unlocked)
The Galaxy S4 Mini shares its namesake with its larger flagship sibling. It's smaller footprint will be easier on your pockets, as well as its more modest price tag, but don't expect to save too much over the flagship as the device still cost upwards of $500 unlocked and you'd still need to import it. The device runs a dual-core processor and has a 4.3-inch qHD display giving it performance that's still good. The Galaxy S4 Mini may be coming to Verizon and AT&T, and if that happens you could get it for an even lower price in exchange for a two-year contract. Likely, the contract price would be cheaper than the $200 entry price for the flagship Galaxy S4 right now.
For about the same price, the competing HTC One Mini will give you a bit more with a better screen, BoomSound speaker design, and more metal injected into the body. If you wait a little longer, the HTC One Mini is rumored to be coming to AT&T's network, so you may be able to pay less in exchange for a two-year contract when that happens.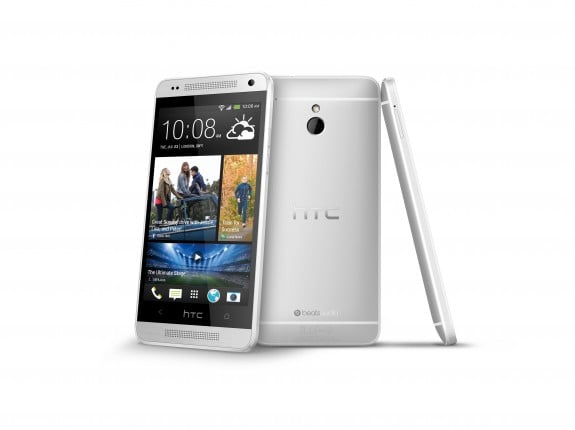 2. Moto X
We still don't know much about the Moto X, but come August 1st, the device's pricing will be announced. From what we have heard, however, the phone is positioned as less of an elitist flagship and more of a Volkswagon of phones for the people. This should hopefully mean that we'd get a lower price than what the flagship HTC One and Galaxy S4 sells for (approximately $200 on contract). And also, as the Moto X is believed to be available on all major U.S. carriers, users who don't want to pay for an unlocked device can buy one with subsidies, likely for a price southward of the $200 for a high-end device today with a contract, and even a $300 unlocked price.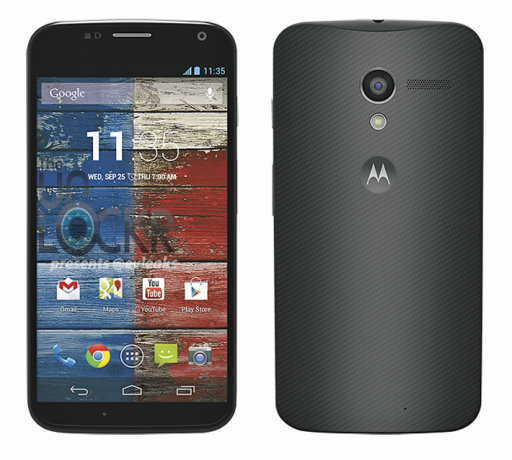 3. Nexus 4 / Nexus 5
Google's Nexus brand delivers one of the best value for your money. The current Nexus 4, which is sold without LTE support, costs just $300, and that's for an unlocked phone with some great specs when it was released. And given Google is embracing an unlocked LTE strategy for the Nexus 7 so that device will work on AT&T, T-Mobile, and Verizon, the Nexus 5 may follow a similar strategy and support at least LTE on AT&T and T-Mobile given that these two carriers operate on the more global GSM networks. Likely, the Nexus 5 will follow the Nexus 4's pricing lead in being one of the more affordable LTE handsets on the market when it gets released.
4. Nokia Lumia 520 & Lumia 521
Some of the best values in the contract-free phones today come from Nokia. The Lumia 520 and 521 are among the lowest priced smartphones on the market today, costing around $100 without the need to sign any contracts! Both handsets lack LTE, but they work on AT&T's and T-Mobile's HSPA+ networks. Additionally, the Lumia series benefit from Microsoft's Windows Phone 8 ecosystem. Though Windows Phone isn't as robust as competing Android handsets, the app catalog is growing and users get access to Nokia Music, a free streaming radio service that allows you to download songs for when you don't have access to the Internet like on an airplane, and also Nokia Drive+, allowing you to save wireless data charges by pre-downloading your maps and storing them on your device.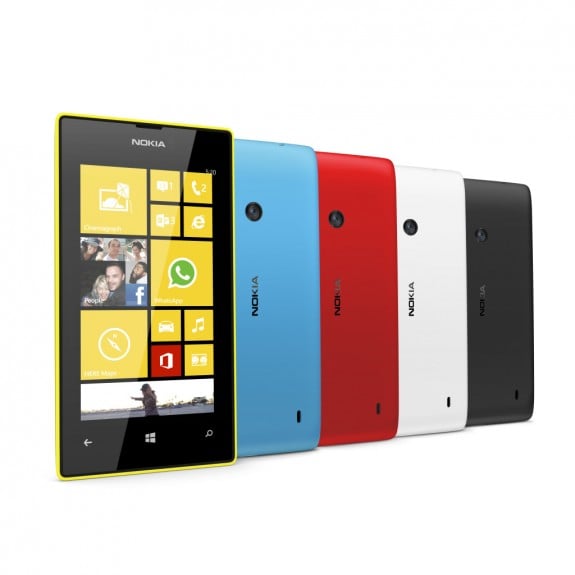 Both devices offer modest specs, but don't let that fool you. Windows Phone isn't as power hungry and in the end you'll likely end up with a more smooth experience than a lower priced Android handset. On top of that, you can't beat the $100 non-contract price.
5. iPhone 4 & iPhone 4S
If you have to stick with iOS and if you have to get a phone today, Apple's older iPhone 4 is still selling well despite of a new iPhone 5S looming. The iPhone 4, which is usually free on contract, is still selling well. The 8 GB entry level model today costs a more palatable $450 on contract, versus the 16 GB iPhone 5's $650 asking price. It affords you the robust iOS ecosystem and app catalog, and users who can afford $100 more and can manage the iPhone 4S on their budget will get even more features, such as Siri for hands-free voice control, a faster processor, and improved antenna design that remedies the Antennagate issue.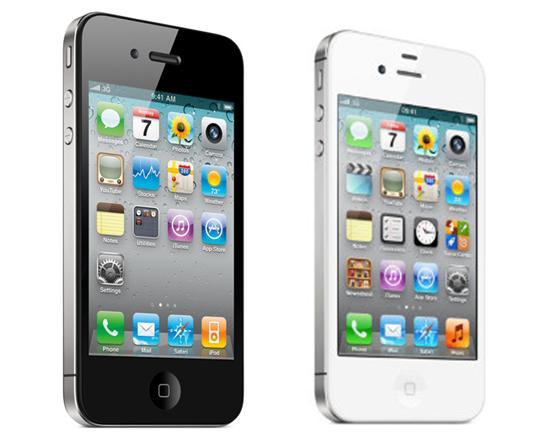 What are some of your favorite affordable phones? If your phone didn't make the list, be sure to leave it in the comments section.

This article may contain affiliate links. Click here for more details.