Downgrade to iOS 8 No Longer Possible
If you're wanting to downgrade to iOS 8 from iOS 9, that's no longer possible, as Apple as stopped signing all iOS 8 versions.
With the release of iOS 9.0.2 yesterday, the updates comes with a handful of minor bug fixes and performance improvements, including fixing an issue with the setting to turn on or off app cellular data usage, resolving an issue that prevented iMessage activation for some users, fixing an issue where the screen could incorrectly rotate when receiving notifications, and various improvements to the Podcasts app.
Alongside the release of the update, Apple went ahead and closed the signing window for iOS 8.4.1, as well as iOS 9.0.0.
For a couple of weeks after the iOS 9 release, users who updated to the latest version were able to unofficially downgrade to iOS 8.4.1 if they wanted to, but that is no longer possible, and if you updated to iOS 9 and haven't gotten the chance to downgrade, you can longer do so.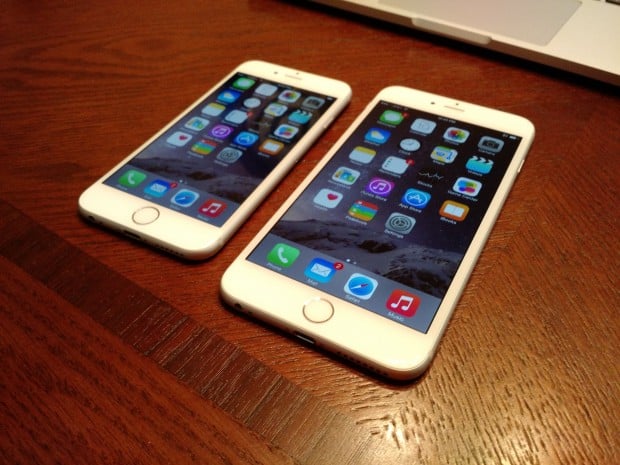 Of course, Apple doesn't condone downgrading to older versions of iOS, but usually after they release a new version of iOS, they keep the old version open for a couple of weeks, which allows users to restore their iPhones and iPads to that older version if they want.
Jailbreakers are taking the biggest hit from this latest closure, as an iOS 8.4.1 jailbreak has been in the works recently, so if you're not running iOS 8.4.1 now, then you can't take advantage of that jailbreak when it eventually releases.
However, jailbreak developers are most likely working on an iOS 9 jailbreak as we speak, which may not release anytime soon, but probably before the year's end if history tells us anything.
The first iOS 8 jailbreak released just a few months after iOS 8 was released, and it's possible that iOS 9 could see the same timeline. However, iOS 9.1 will most likely release next month at some point and jailbreak developers could wait until that update is released before pushing out their jailbreak tool.
In any case, if you're currently rocking the iOS 8.4.0 jailbreak from TaiG, you really shouldn't feel too bad about not being able to jailbreak iOS 8.4.1, as it was a rather minor update anyway and didn't come anything big, save for some bug fixes here and there.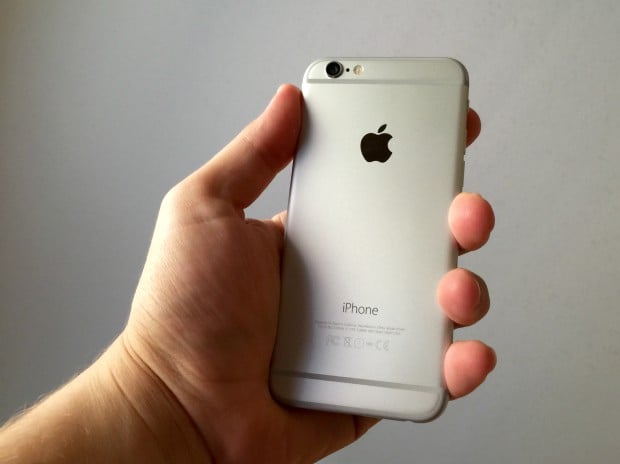 Jailbreakers should really be waiting for an iOS 9 jailbreak, and even though the latest version comes with a lot of new features that used to be jailbreak tweaks, there's still a lot that jailbreakers can work with in iOS 9.
iOS 9 keeps the same overall design and look as iOS 8, but includes a handful of new features, including Split View multitasking and a new app switcher on the iPad, transit directions in Apple Maps, a revamped Notes app, and a Low Power Mode to save battery life when your iPhone is on its last leg. There are also improvements to Spotlight Search that allow third-party apps to join in on the fun, letting you search files in an app right from Spotlight.
Of course, it's worth mentioning the handful of jailbreak tweaks that Apple killed in iOS 9, including lowercase letters on the keyboard, the ability to swipe across the keyboard to move the cursor, and even iOS 9's new Picture in Picture Mode that allows you to watch a video from an app while using another app entirely. This feature has actually been a jailbreak tweak for a while now.
However, jailbreak tweak developers will always find new tweaks to make for every new version of iOS, so while iOS 9 does come with all sorts of jailbreak-level features, tweak developers will make it even better with some all-new tweaks.

As an Amazon Associate I earn from qualifying purchases.