Drag and Drop Gmail Attachments to the Desktop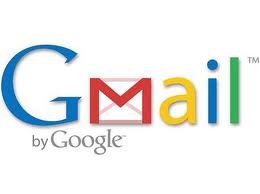 If you use Google's Chrome browser, you can now drag and drop attachments to your desktop from your browser. This is certainly a handy tool to have if you receive a lot of attachments. Awhile back, Google added an easy way for users to drag attachments into an email for both Firefox and Chrome, but at the moment this new wrinkle is only available if you're using the mothership's Chrome browser.
Essentially you hover over an attachment and you get a little text box telling you that you can drag it to your desktop. It works as advertised in Chrome and it will be interesting to see if it makes its way to other browsers. This isn't a Labs feature so if you're using Chrome you can give it a try without having to flip a switch.
Via The NextWeb

As an Amazon Associate I earn from qualifying purchases.