Dragon Dictate for Mac Is Making Me Productive Again
Having the ability to type is something I take for granted. So when it went away after an injury in the kitchen, I decided to take the opportunity to test out  Dragon Dictate for Mac again. It had been almost 10 years since I used the Windows version of the program. I honestly didn't expect much. When last I used it, it was difficult to get it to recognize my speech properly and using the commands to control my computer was almost impossible.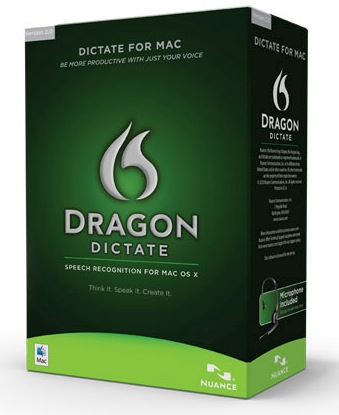 The current version of Dragon Dictate for Mac works so much better than I remember. I am now able to type again despite having cut off the tip of my right thumb while cutting potatoes. Typing is painful, but using Dragon used to be just as painful. Today, I would still rather type, but using Dragon is not nearly as difficult as it once was.
The installation process is very simple. I am testing it on a Mac, but I am sure that installation is no more or less difficult than with OS X. After getting the program into place, it offers to let you to train the software to recognize your voice. This process doubles as a quick tutorial, on how to dictate. It is quite efficient. As you read this short primer on how to use the software, it is taking samples of your voice and creating a profile so that when you use the software to dictate your own words it can accurately recognize what you are saying.
One of the issues that might make using Dragon difficult for Mac users is the selection of a proper microphone. The Nuance website is very quick to point out that only approved microphones will work on the Mac side. However, my Microsoft LifeChat LX-300 headset, while not on the approved list, works brilliantly. In fact I have dictated this entire post using it. The headset costs $39.95 retail.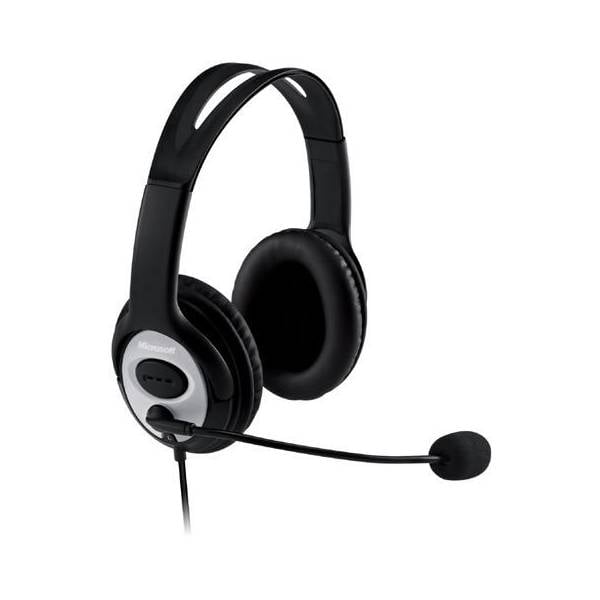 I was slightly troubled by the expense of the program on the Mac side. There are Microsoft Windows versions that are half as much. But now that I've used it for just a few minutes I am quite pleased. Knowing that typing will be painful for the next few days the cost of the software is well worth.
At a later date, after I have used it more extensively, I will give a more in-depth review. For now, I am very pleased with Dragon dictate for the Mac. I am still struggling with using Dragon to control my Mac. That will take some getting used to. By dictating is working great.
Our own Xavier Lanier reviewed a similar product from Dragon called MacSpeech Dictate 1.5, a couple of summers ago.

As an Amazon Associate I earn from qualifying purchases.