Droid Incredible 4G LTE Case Pictured
More evidence of an upcoming HTC Droid Incredible 4G LTE announcement has emerged today in the form of photos of an Otterbox Defender case for Verizon's still unannounced device.
Droid-Life has leaked a couple of photos of an Otterbox Defender case which clearly shows off the name of the device as well as the overall design, a design that we have seen leak out several times in the past.
This likely means that Otterbox will offer its Defender series case for the Droid Incredible 4G LTE at launch, whenever that is.
Right now, the device is pegged for May 10th. This comes after the device was previously rumored for an April 26th launch, a date that came and went without any sort of official announcement.
So it appears now that Verizon will launch the phone next month rather than in April.
The phone itself is shaping up to be a nice addition to Verizon's 4G LTE lineup as it will likely offer a unique display size at 4-inches and a speedy dual-core Snapdragon S4 processor from Qualcomm.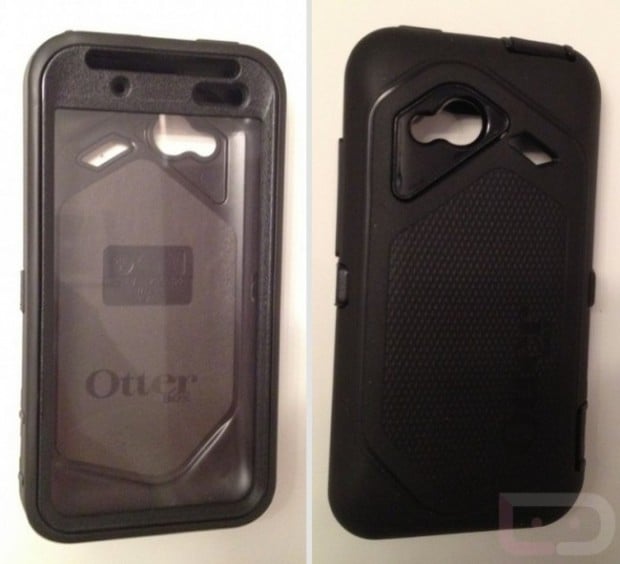 There is one slight problem though.
HTC's Droid Incredible 4G LTE is currently slated to cost $299.99 on-contract, this according to a leaked DroidDoes.com page. It's certainly possible that that price was wrong but as of right now, it's still a possibility.
Read: Droid Incredible 4G LTE Is Priced for Failure.
The Droid Incredible 4G LTE will replace Verizon's Droid Incredible 2 and it will be the first in the Droid Incredible series of smartphones to run on the carrier's high-speed 4G LTE network.

As an Amazon Associate I earn from qualifying purchases.