Droid RAZR MAXX Crushes Competition in 4G LTE Battery Life Test
Yesterday, Verizon launched the Motorola Droid RAZR MAXX which is essentially a Motorola Droid RAZR with a massive 3,300 mAh battery on board. Needless to say, it's an intriguing phone because of the poor battery life that Verizon's 4G LTE smartphones get. But just how much better is it? Well, LaptopMag went ahead and answered that question for us today and the answer is clear: The Droid RAZR MAXX destroys the competition in the battery life department.
The smartphone was pitted against a number of other Verizon 4G LTE smartphones including the Samsung Galaxy Nexus, the LG Spectrum, the original Droid RAZR, the Samsung Droid Charge, and the HTC Rezound.
All of them failed to live up to the Droid RAZR MAXX's precedent which was 8 hours and 25 minutes of continuous web surfing over 4G LTE with the device's display set to 40 percent brightness.
The phone with the previous best, the Samsung Droid Charge, was bested by a full hour and 43 minutes.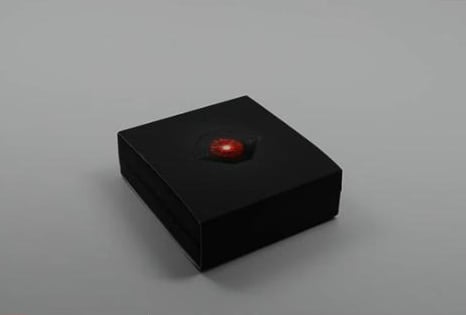 Coming in last place, and don't act surprised, is the Samsung Galaxy Nexus which was only able to hold a charge of three hours and fourty minutes. Our problems with the Galaxy Nexus' battery life are well documented.
It's not just Verizon's lineup that got shown up by the Droid RAZR MAXX either.
Devices on AT&T and T-Mobile were left cowering in its wake as well.
We currently have our hands on the Motorola Droid RAZR MAXX and while we've offered up our first impressions and an unboxing, we're going to be getting our full review of it up in the near future.
Stay tuned.

This article may contain affiliate links. Click here for more details.