DROID Turbo 2 Android 6.0 Update Release Nears
The impressive new shatter-proof Verizon Motorola DROID Turbo 2 has been available for a little over a month, and it's already getting ready for a major software update. Announced back at the end of October, today we're hearing the DROID Turbo 2 Android 6.0 Marshmallow update could be coming sooner rather than later.
In October Motorola surprised many and announced the Moto DROID Turbo 2 for Verizon Wireless and made it available two days later, rather than weeks or months. Now with less than two months since the release a big software update is coming. It's called a soak test, and we're hearing this will deliver Android 6.0 Marshmallow to Verizon and Motorola's latest smartphone.
Read: DROID Turbo 2 Review
Soak tests are the final round of testing done by Motorola, where the company allows actual owners of the device to sign up and test software ahead of the global or US release. This week multiple reports confirmed a big Turbo 2 soak test, but we can't yet guarantee this is Marshmallow. That said, read on for more details.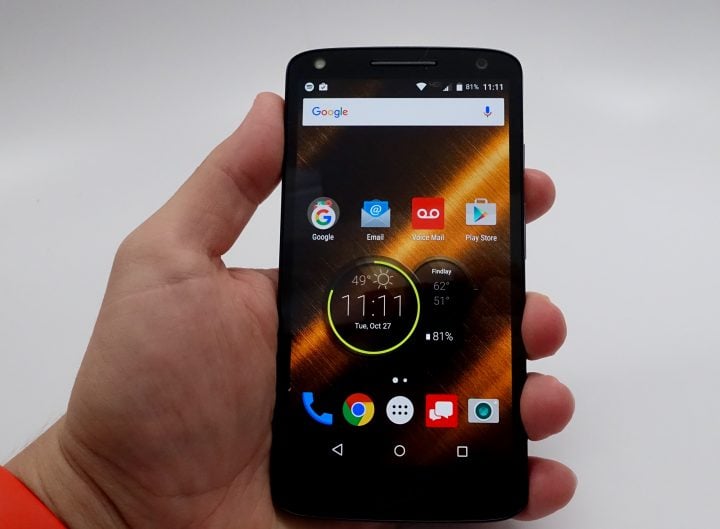 When the Moto DROID Turbo 2 was released at the end of October, Google had already released Android 6.0 Marshmallow and was shipping the new Nexus 5X and Nexus 6P to owners running the new update. Manufacturers like Motorola received the software on October 5th, and have had plenty of time to prepare the update. This, is why many expect this soak test to be Marshmallow.
Over the course of the past few weeks we've seen Android 6.0 Marshmallow updates for the Moto X 2nd Gen and Moto G outside the United States. The new Moto X Pure Edition received it in Spain and Brazil, and even in the US earlier this week on Verizon, AT&T, Sprint and US Cellular.
Obviously Motorola is currently pushing out Android 6.0 Marshmallow to multiple smartphones as we speak, so it only makes sense for this update to be Android 6.0 too. Not to mention the company confirmed the update would arrive "soon" after the phone was released.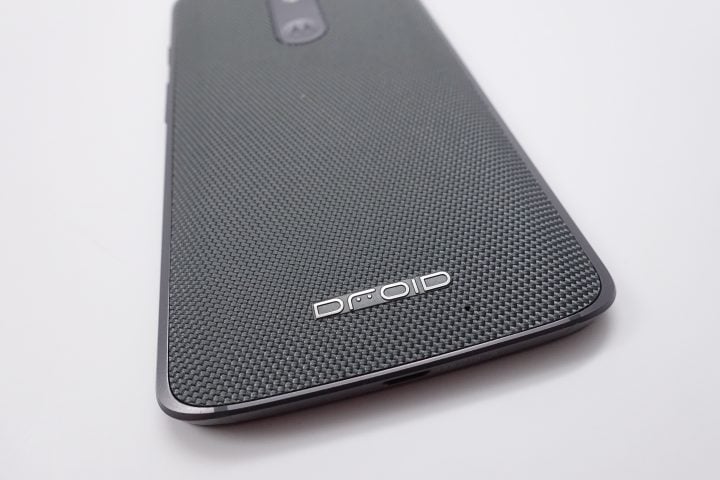 According to a few different reports floating around, the DROID Turbo 2 soak test started this week, and is indeed Android 6.0 Marshmallow for the Verizon handset. Making it Verizon's first official device to be updated, not counting the Moto X Pure Edition or a Nexus device.
Soak tests typically last 5-7 days at most, and are then followed by an announcement by Motorola and Verizon, and the official update rolling out to all owners of the smartphone. Motorola has been very quick in the past, and it looks like the same will happen this month. However, this also means Motorola owners could be last to see Android 6.0.1 Marshmallow, which Google released on Monday.
Read: Android 6.0 vs Android 5.1.1 Lollipop: What's New in Marshmallow
If this soak test is actually Android 6.0 Marshmallow, it will bring a lot of much needed improvements and changes. From improved battery life (although the phone already is the battery king), better performance and software features, improved volume controls, Google Now on Tap and many other small tweaks. Security will be improved, and more will be revealed once the changelog is released by Motorola.
For now all we know is Motorola and Verizon are preparing the final testing phase for a major software update to the DROID Turbo 2. If all goes well, it should be available to all owners early next week. This is either a security and maintenance update, or Android 6.0 Marshmallow, although we're hearing it's the latter. Stay tuned, and we'll update as soon as we have more details for owners.

As an Amazon Associate I earn from qualifying purchases.