Droid Xyboard Tablets Now Available in Verizon Stores
If you've been looking for an Android-powered, 4G LTE tablet from Motorola, today is your lucky day. That's because Verizon has launched both the Motorola Xyboard 10.1 and the Xyboard 8.2, the successors to the Xoom, and both can now be found inside Verizon retail stores across the country.
The Droid Xyboard tablet's are Android Honeycomb powered, meaning they don't have Android 4.0 Ice Cream Sandwich on board. However, both Motorola and Verizon have made it clear that they will be getting updated to ICS at some point in the future. When exactly? Unfortunately, that information is not yet know.
Still, the Xyboard tablets pack some impressive hardware specifications that should help to ease the pain.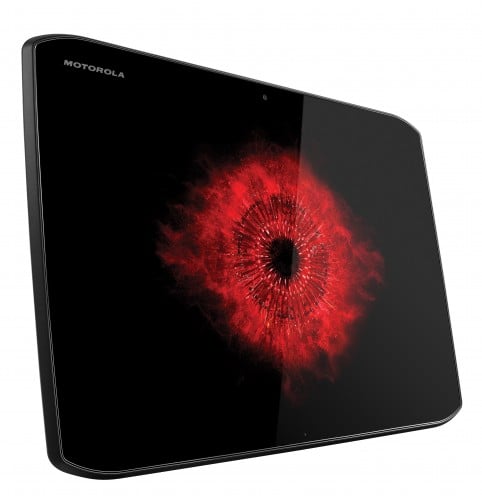 Both feature a 1.2 GHz dual core processor, two cameras – front and rear, Gorilla Glass displays, and more. You can check out a full comparison of the Xyboard's to the iPad 2, Amazon Kindle Fire, and more, right here.
As for pricing, the Droid XYBOARD 10.1 is now available in three different flavors. A 16 GB for $529.99, a 32 GB for $629.99 and a 64 GB for $729.99. The smaller of the two, the XYBOARD 8.2, will come in two sizes,  16 GB for $429.99 and 32 GB for $529.99.
If you're interested, you can find more information here.

As an Amazon Associate I earn from qualifying purchases.