EA Celebrates Valentine's Day and Presidents Day With an iOS Game Sale
Today EA Games put over 50 of its popular games on sale in the iOS App Store to celebrate Valentine's Day and Presidents Day.
While EA says the sale is to celebrate Presidents Day, the games dropped in price on Valentine's Day. Like other EA iOS app sales, the company dropped the prices on a number of its most popular games down 99 cents. In some cases that saves users as much as $10 on single apps.
The EA games sale includes a number of games from the company's popular Need For Speed games. A total of three Need For Speed games are all on sale for just 99 cents as part of the sale. That includes the most recent Need For Speed: Most Wanted, which typically sells for $4.99. Other games in the series included in the sale include Need For Speed: Undercover and Need For Speed: Hot Pursuit.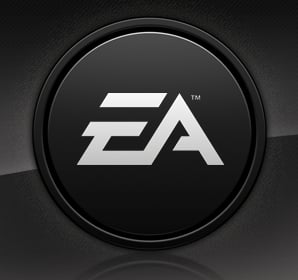 EA's sale also drops the price of its numerous board game title for the iPad. Most notable among these is Monopoly for iPad which drops to 99 cents from its typical $9.99 price for the duration of the sale. Risk For iPad, Yahtzee HD, Trivial Pursuit for iPad, Bop It! for iPad, The Game of Life for iPad and Battleship for iPad are also 99 cents during the sale.
Of course, EA also has a number of sports games included in its Presidents Day sale. That includes FIFA 13, Madden NFL 12, NBA Jam, Tiger Woods PGA Tour 12 for iPad and Fight Night Champion. All titles are on sales for 99 cents, which is a drop of $4 for all but Madden, which typically sells for $6.99.
Other notable EA titles in the sale include Dead Space for iPad which typically sells fo $9.99, Command & Conquer Red Alert for iPad, SimCity Deluxe for iPad, Reckless Racing HD and Tetris for iPad. EA didn't include every game in the sale, but a number of its best games are in it.

This article may contain affiliate links. Click here for more details.