EA Cuts iOS Game Prices For Memorial Day Sale
EA's annual Memorial Day app sale is back, with the publisher cutting prices on "nearly 49" iPhone and iPad games for the holiday weekend.
The sale puts close to half of EA's iOS games on sale, with most games dropping down a dollar or two, though EA says it cut some prices by up to 90 percent. The games that are part of the sale are currently available for about a dollar or two.
We assume the idea behind the sale is to build word of mouth about the games while Americans spend time with friends and family over Memorial Day weekend. Most of the games in the sale are good, so the price cut should help drive sales, but EA left out a few of its more popular games.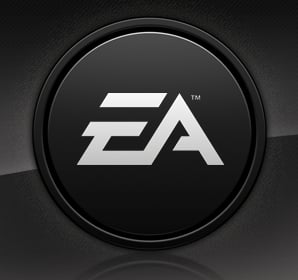 Of the games included in the sale, one of the most recent is Burnout Crash. The top-down racer came out a few weeks ago and is on sale for 99 cents. Based on our review of the game, that seems like a great price.
Also included in the sale are the terrific Dead Space for iPad and NBA Jam for iPad. Both games are on sale for $1.99, though EA hasn't updated either game since last year. Both games still look great on the new iPad, but they haven't received an update to support the new Retina Display.
Strangely not included in the sale is Tetris for iPad, which is still selling for $6.99. It's one of only a few EA games that support the Retina Display on the new iPad. The other games are Burnout Crash, Mass Effect Infiltrator (which is on sale), and Flight Control Rocket (which isn't on sale).
If EA's relatively small sale isn't enough, there's also the Because We May sale going on which has hundreds of games on sale across iOS, Android, Mac, and PC.