Early Reviews for the iPad Are In: Battery Life Better Than Expected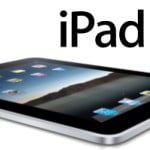 Both Walt Mossberg (Wall St. Journal) and David Pogue (New York Times) have released early reviews of the iPad. Both are filled with some interesting information after a week or so of testing, but I think the big news from the two reviews is that both report the iPad battery life is longer than the 10 hour claim of Apple.
Mossberg says:
I was impressed with the iPad's battery life, which I found to be even longer than Apple's ten-hour claim, and far longer than on my laptops or smart phones. For my battery test, I played movies, TV shows and other videos back-to-back until the iPad died. This stressed the device's most power-hogging feature, its screen. The iPad lasted 11 hours and 28 minutes, about 15% more than Apple claimed. I was able to watch four feature-length movies, four TV episodes and a video of a 90-minute corporate presentation, before the battery died midway through an episode of "The Closer."
And according to Pogue:
Speaking of video: Apple asserts that the iPad runs 10 hours on a charge of its nonremovable battery — but we all know you can't trust the manufacturer. And sure enough, in my own test, the iPad played movies continuously from 7:30 a.m. to 7:53 p.m. — more than 12 hours. That's four times as long as a typical laptop or portable DVD player.
The overall tone of the reviews still contain a lot of wait and see. Pogue breaks his review into two, one for techies and one for normal folk. (At least he didn't do a song.) Mossberg seems more taken with the potential than Pogue does, but you can gauge all of that for yourself.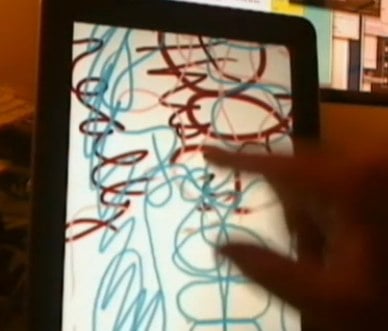 I think I need to get one of those professional reviewer gigs so that I can spend 11 to 12 hours a day watching movies and videos.
UPDATE: PCMag's battery test yielded 9.25 hours.
UPDATE: Andy Ihnatko of the Chicago Sun-Times has posted what he says is the first part of a five part review. USA Today calls it a winner. Xeni Jardin of BoingBoing calls it a touch of genius.
UPDATE: Stephen Fry weighs in with his admittedly fan-boy approach in Time Magazine. Melissa Perenson takes a look for the Washington Post.