Ed Bott and Windows 7 Starter Edition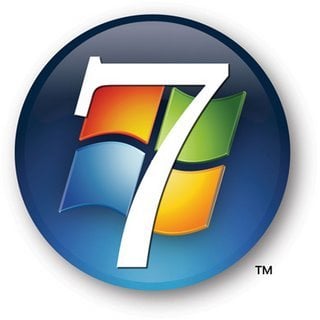 We've written a lot about Windows 7 Starter Edition and so has everybody else. We've also had a lot of objections to the concept from both a marketing standpoint and the 3 application limit that the Starter Edition will come with.
Ed Bott has taken a serious look at that 3 app limit and put together a report on what it actually means. His analysis is a good one for those who might be confused or wondering what it really means. As Ed puts it, ""it is not as cut and dried as it seems."
In the end, Ed says that if you're looking at Windows 7 Starter Edition on a Netbook, you might be pleasantly surprised.
Now that said, Loren Heiny agrees with Ed's thoughts, but raises some other interesting issues as regards Touch and Inking:
It's not the three app limit that's really got me concerned, though. I'm worried about the lack of Touch and ink support in this version of Windows. The problem is that Netbooks are starting to add more and more touch and ink features. This is a problem. Why? Because as I blogged about yesterday, the OEMs can just as well add their own ink and touch features to their Netbook platforms. They don't need to upgrade to a ""premium" experience. They can create their own.
And then there's that marketing issue. If there's no Touch or Inking available in the Starter Edition, then once again, these features will be viewed as a premium add on. Just wrong thinking in the long run in my opinion.

This article may contain affiliate links. Click here for more details.