Egads! Now There's a Study About Price Points on an Apple Tablet
Survey says: We're all going nutso on this bus. The mythical Apple Table rumors continue to boil and now a study has been conducted by retail site Retrevo.com that says Apple needs to aim at a $600 price point in order to entice PC users to buy. Oh, the survey also says Apple needs to hurry up if they want to capture the netbook market.
Here's a link to the blog post about the study.
Via TUAW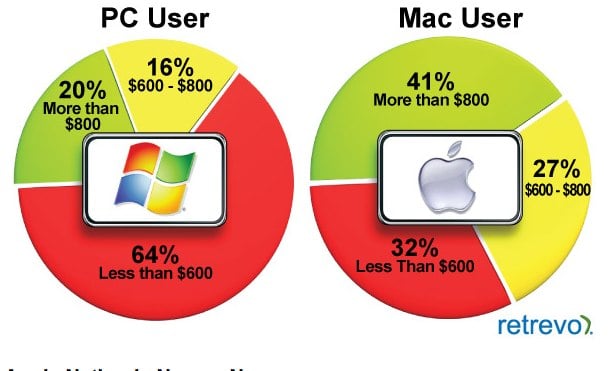 As an Amazon Associate I earn from qualifying purchases.