Electronic Perceptions Improving their Tablet PC Stock Photos
Last week, we posted a link to some Tablet PC stock photography work being done by Electronic Perceptions. Kathy Burns-Millyard, the photographer behind the work, was obviously paying attention to the traffic, as she has posted a new series as a response to our article.
I like the new approach Ms. Burns-Millyard is taking and think she is on the right track. What other marketing type stock photographs would you suggest Ms. Burns-Millyard pursue?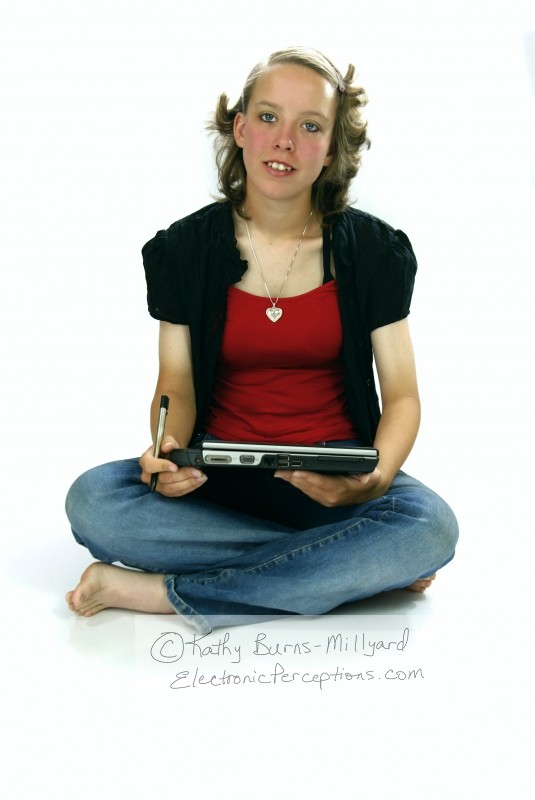 As an Amazon Associate I earn from qualifying purchases.