Emmitt Smith getting Mobile with Motion!
On ABC's "Dancing With the Stars" last night, Emmitt Smith is seen using his Motion Computing LE1600 Tablet PC. It appears he is also using a Broadband card as well. These images are courtesy of Scott Bamford, a Motion Computing product manager, who took digital pictures of his TV last night
Very cool, Emmitt. Anytime you want to sit down and do an InkShow with us, let us know! We'll be waiting by the phone ……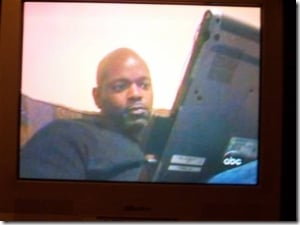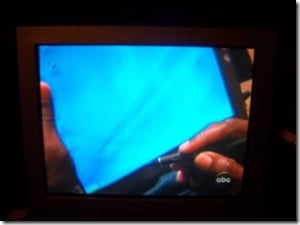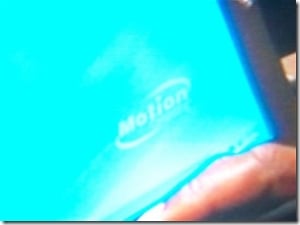 As an Amazon Associate I earn from qualifying purchases.