eo reviewed by TabletPC2.com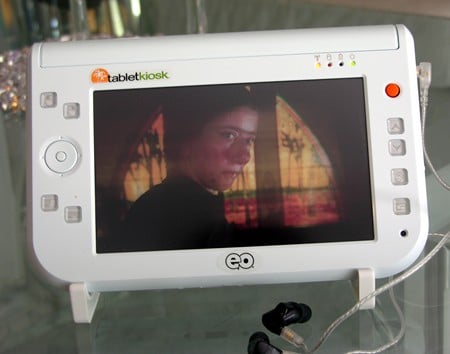 TabletPC2.com continues to crank out the good reviews, this time on TabletKiosks eo. As is usual with TabletPC2.com, there are a lot of good pictures with a touch of "TabletPC2" style applied to each one.
There is something so classy about those white eo's, don't you think?