Evernote Finally Issues a Working Update for Microsoft Surface
Finally. After more than a year Evernote has finally figured out how to make its Evernote Touch App work on the Surface RT and the Surface 2. A recent update seems to have fixed the bugs that caused the App to crash when loading or attempting to sync that many users were experiencing. To call it maddening for an Evernote fan would be an understatement. After downloading the update today I was finally able to sync all of my notes into the Evernote Touch App and use them accordingly.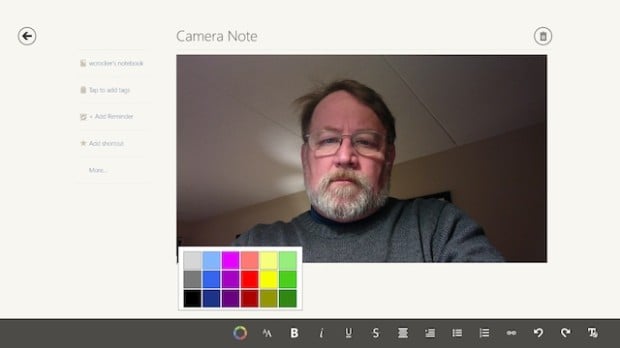 Now that the App is functioning, perhaps Evernote will devote resources to focus on the look and feel of the App. I don't mean to be unkind after we've finally got a working version, but the Evernote experience on the Surface 2 and Surface RT is sorely lacking visually as well as other respects. I realize that the RT platform is not one of the most robust in terms of users, but if Evernote is going to offer an App it should continue to devote resources to bringing it at least somewhat up to par with its Apps on other platforms.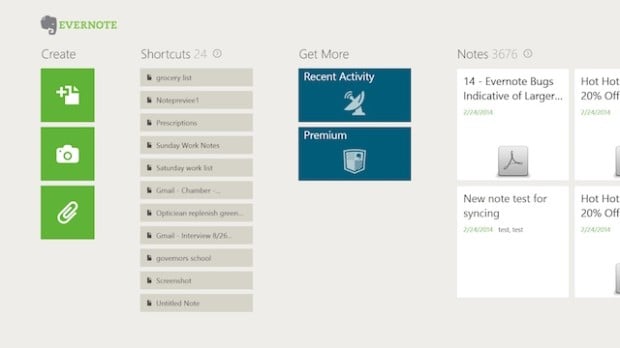 I and other users had been issues complaints and bug reports to Evernote since the release of the original Surface RT. Like it has done with other mobile platforms Evernote was one of the first major developers to issue an App for Windows RT. Sadly the App did not work for many. To be fair, others did get the App to work, but there were still some who were as perplexed as I was. Including Evernote engineers.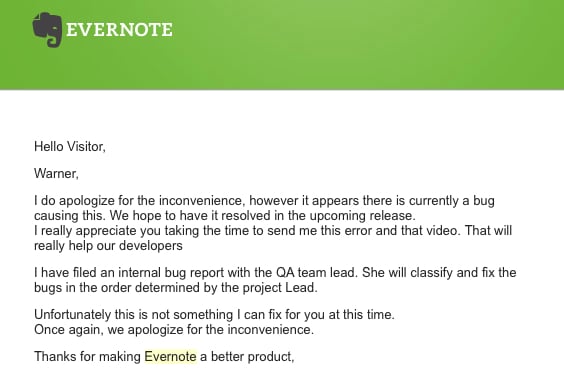 The Evernote App has been working fine in the non RT versions of Windows 8 and 8.1.
Last fall Evernote ran into other difficulties with some of its Apps and services, prompting CEO Phil Libin to call for a back to basics approach that focused on improving the core experience for existing users, rather than continually adding new features and services.
Evernote has also recently updated its iOS and Android Apps adding a few new features including making it easier to move a note by listing the most recently used notebooks at the top of the list of notebooks. The updates are available via the iTunes App Store, Google Play, and the Windows Store.

As an Amazon Associate I earn from qualifying purchases.