Everything You Want to Know About Centrino 2
LAPTOP Magazine has a new online section critiquing the latest Intel chipset.  From their 7 facts about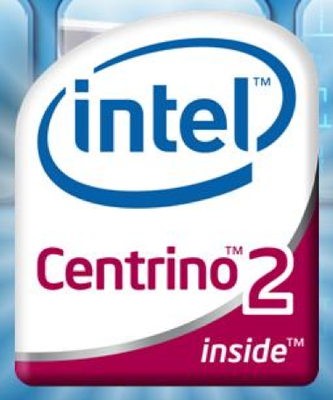 about Centrino 2 to their in-depth reviews, this portal will provide you with the knowledge needed when making your next purchase.  Our friends at LAPTOP are featuring full reviews on the Sony FW Series, HP Dv5 and Dv7 models, as well as the new Lenovos.
Here is a brief overview of the Centrino 2's improvements:
Faster front-side bus and larger L2 cache allows for quicker processing
Faster integrated graphics and smoother Blu-ray playback
Ability to switch between integrated and discrete graphics as desired gives better battery life or better performance with graphically intense applications
Support for DDR3 SDRAM has greater bandwidth and consumes 25 percent less power
Longer battery life
Better and faster 802.11n Wi-Fi support
It's nice to see Centrino 2 bring stronger performance and improved battery life to the mobile technology arena. 

As an Amazon Associate I earn from qualifying purchases.